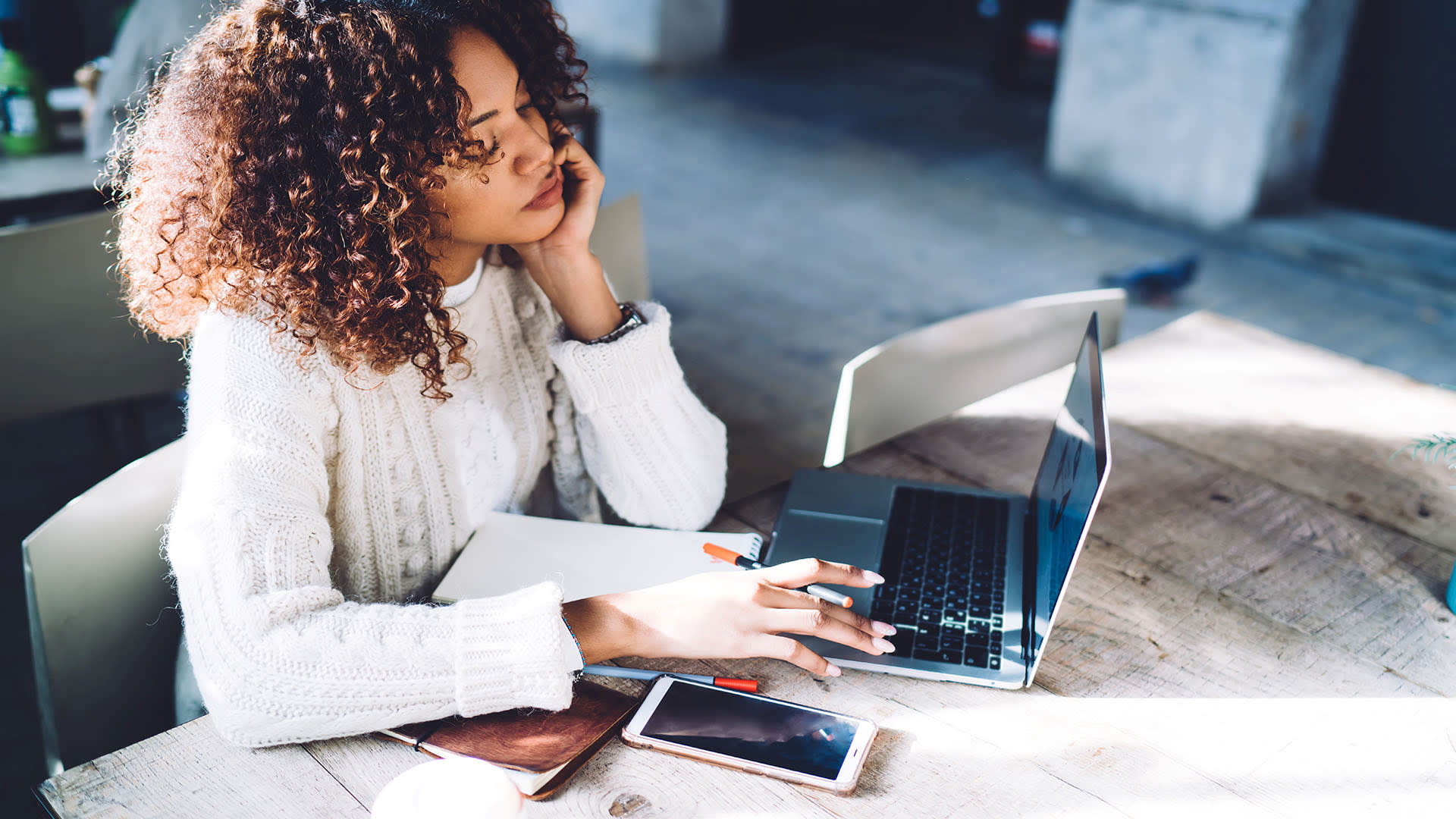 In March 2020, COVID-19 tossed a wrench into the works, and small business owners collectively braced for what they thought would be a few weeks of financial instability. A little over a year later, many are still operating at limited capacity or have shuttered completely, and more than half say it will take at least six months from the time lockdown protocols are lifted to get back to pre-pandemic operations.
If the economy has any chance of righting itself, we must stem the COVID-driven tide and keep as many small businesses afloat as possible. The key is to weed out inefficiencies in your operations. Fintech can help.
Make educated decisions
Small business owners need to look at adjusting their business models as much as possible to take advantage of market trends. That could mean anything from simplifying business operations or expanding services offered, to pivoting to e-commerce solutions or even simply adding the ability to accept payments virtually to speed up cash flow and make it easier for customers to pay.
Small business owners, particularly service-based businesses, who generate a high number of invoices, should look to software solutions that can aid in running their business more efficiently, cut costs, and get paid faster. The simple act of keeping your books up to date, for example, allows you to understand the big financial picture more comprehensively. Hence, you are better informed to make adjustments that will position your small business to thrive, not just stay alive.
Stick to the basics
So, what financial systems should an average small business owner have in place? Though it depends on the type of business you are in--a restaurant or shop owner will have different needs than a lawn care service or a freelance graphic designer--you should follow a few basic guidelines.
First, you need a sound financial record system that tracks your income and expenses. This will allow you to stay on top of things, keep a grasp on your financial position, and stay ready for tax season. Then, you'll want to leverage smart technology to make your operation as efficient as possible, so you can spend your time finding and retaining customers to grow your business.
A few components and features of fintech solutions you'll want to consider:
Scheduling: Keep track of when you need to make decisions, pay bills, do inventory, etc. You can even schedule personal time, or time to seek out new business.
Invoicing andbilling: Besides being able to create and send professional invoices, software should allow you to track sales or services, the customer responsible for the payment, and also when it is due. If payment was not received on time, the software should have capabilities to send out reminders--software like Wave allows users to send these manually or automatically.
Accounting: Keep track of personal and business taxes, expenses, payroll and contractor payments, deductions, and more, so you are tax ready come tax-filing time.
Digital payments: This is a must. Customers prefer to pay by credit card or bank payments--a trend that has only been accelerated over the past year. You'll also appreciate being able to access funds faster, which ultimately improves cash flow.
Business banking:Though it can be tempting to run your business from your personal bank account, this can cause headaches at tax time. Consider a no-fee small business bank account with built-in bookkeeping, such as Wave Money.
Running a business isn't for the faint of heart. Highs and lows, along with ebbs and flows, are a natural part of any entrepreneurial journey. Software that works for you and your business is one less thing to worry about, and it can free you up to focus on what you love most.
Apr 30, 2021