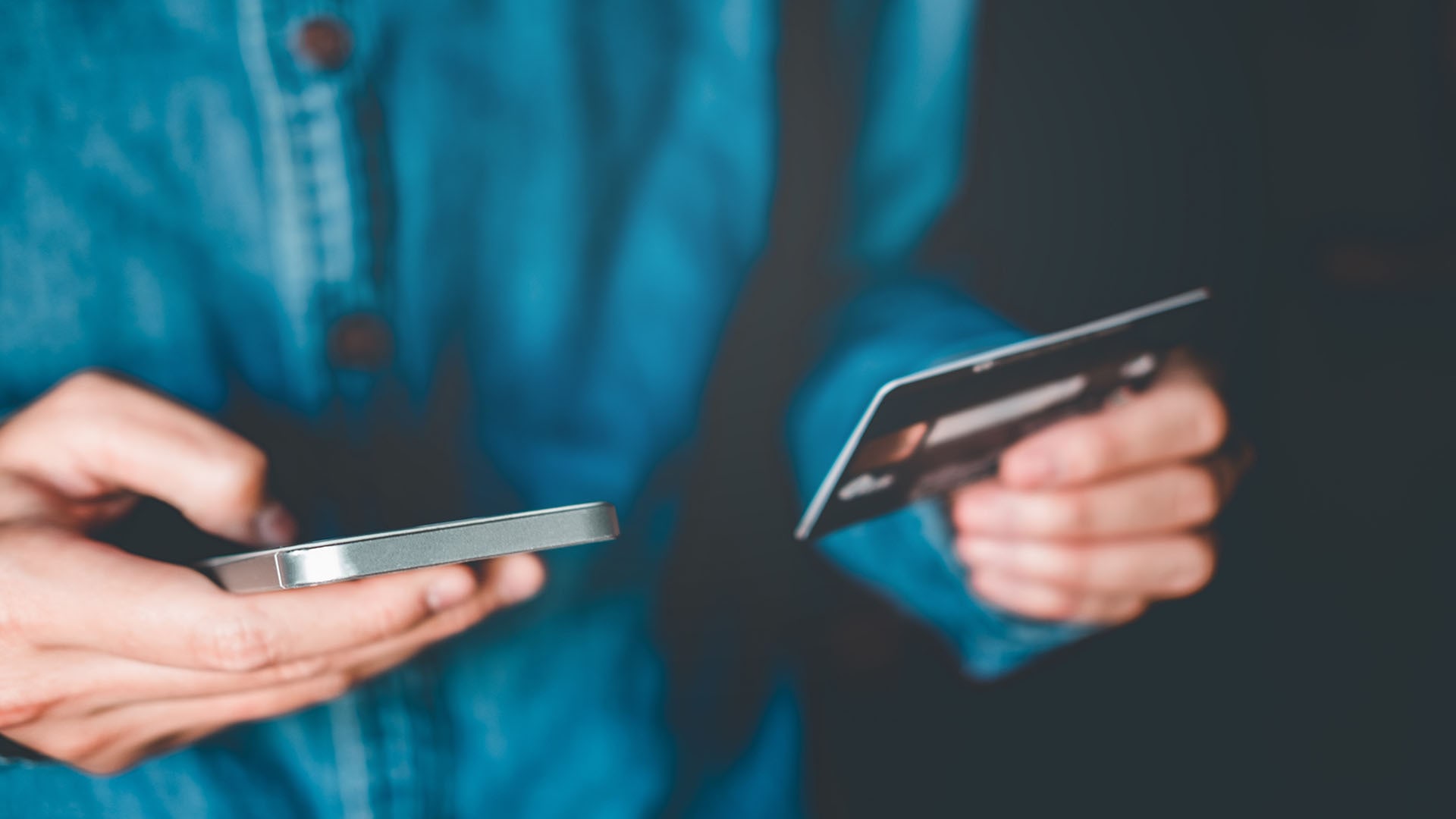 Small businesses are woefully underserved by traditional financial institutions. According to the J.D. Power 2018 U.S. Small Business Banking Satisfaction Study, nearly 63 percent of all microentrepreneurs believe their bank does not appreciate their business. And only 32 percent think their bank even understands what they do.
Businesses with fewer than five employees make up a staggering 92 percent of U.S. businesses. Yet, while fintech innovation for consumers is growing at an incredible pace, smaller businesses--especially service-based businesses--don't get the same level of attention or care. Big banks choose to direct their investments toward either large businesses or consumer products where there is potential for larger returns. In this, I see a tremendous opportunity to focus on the small businesses others overlook.
My co-founder, James Lochrie, and I created Wave in 2010 to remove the pain points of managing the financial side of a business. The typical small business owner hates everything to do with bookkeeping, payroll, and tax filing. These tasks are the bane of their existence. After all, they went into business because they wanted to be, say, a photographer, a web designer, or a consultant.
All of these other administrative and managerial tasks get in the way of their dream, and are often a source of stress that hangs over their heads because they are not good at it. As an entrepreneur who ran two businesses that ultimately failed before I co-founded Wave, I can tell you there are significant, real-world financial implications if you get it wrong.
The right software makes it possible for small businesses to track income and expenses, understand their profitability, and stay prepared when the taxman calls. It needs to be integrated, connected, and easy to use, lifting the complexity and burden of fiscal management off a small business owner's shoulders. And it shouldn't require extensive customization.
The tools in this space are fundamentally built for professional accountants and bookkeepers. So, the first thing that we did at Wave was develop software that a small business owner would understand. That means our language, workflows, and priorities are created with the small business owner in mind, not the accountant and bookkeeper.
Small business banking is outdated
At Wave, we have a unique connection to the hundreds of thousands of entrepreneurs who use our software to run and grow their businesses. We see their financial challenges every day; I've also been there myself. I've experienced the highs and lows of being an entrepreneur, and have true empathy for what it really takes to get a successful business off the ground.
Traditional banks are expensive, archaic, and offer little more than a safer place to store your money than a mattress. At Wave, we know this from listening to the small business owners we serve. This is especially true for service-based businesses, who make up the vast majority of microbusinesses, and are an overwhelming 91 percent of our customer base. Their needs are changing, but the response from traditional banks is not.
Small businesses pay an average of $450 in bank fees every year. To the big banks, that's nothing. But for small businesses, $450 is a lot. Every dollar could be the difference between hiring employees, paying bills, and even continuing to operate.
It all adds up to one opportunity: Small business banking is ripe for disruption, and we know there is a better way.
How can fintech step up to support small business owners?
While there's no shortage of conversation about the importance of small businesses, small business owners rarely get the support they deserve. It's not easy to start a business. From government policy to navigating bookkeeping, payroll, and taxes, to opening a business bank account, many of the prerequisites to becoming an entrepreneur can feel daunting. Yet, entrepreneurs need all the support they can get, especially at a time when they are being crushed by the impacts of the pandemic. That's why we've set out to remove as much of the friction as possible.
Imagine you're a business owner taking your client to lunch. You finish and pay. You need to keep your receipt. Then you need to save it somewhere, or, if possible, upload it to your bookkeeping system. Then, you need to categorize it. And even after all that's done, you still need to check your bank records and make sure it matches up.
But, what if when you paid the bill, that was the end of it? What if all the rest just took care of itself? What if bookkeeping just happened? You'd save a lot of time and effort, and be able to focus on that client, right?
That's exactly what we had in mind when we created Wave Money, our free business bank account. The Wave Money bank account and Visa Business Debit Card sits at the core of our suite of products and services, and enables each part to work together to create the best experience for small business owners of all levels of experience.
The more control small business owners have over their finances and cash flow, the easier it is to manage their overall operations. The value we're bringing to business owners with Wave Money--no fees, faster access to funds (payments processed through Wave get deposited within 30 seconds instead of two days), and automatic bookkeeping--is our way of simplifying the financial lives of small business owners, and giving them better control.
Starting a business is never easy, but the right implementation of fintech software can help reduce business costs, increase productivity, and track and store data for legal and tax purposes. That way, you're ready when tax time approaches, and can continue focusing on growing the business you love.
Our mission is to champion small business owners, get more of them off the sidelines and into software that assists them, and ultimately, continue finding new ways to partner with them in driving their revenue.
This article was written by Kirk Simpson, co-founder and CEO of Wave.
Apr 12, 2021