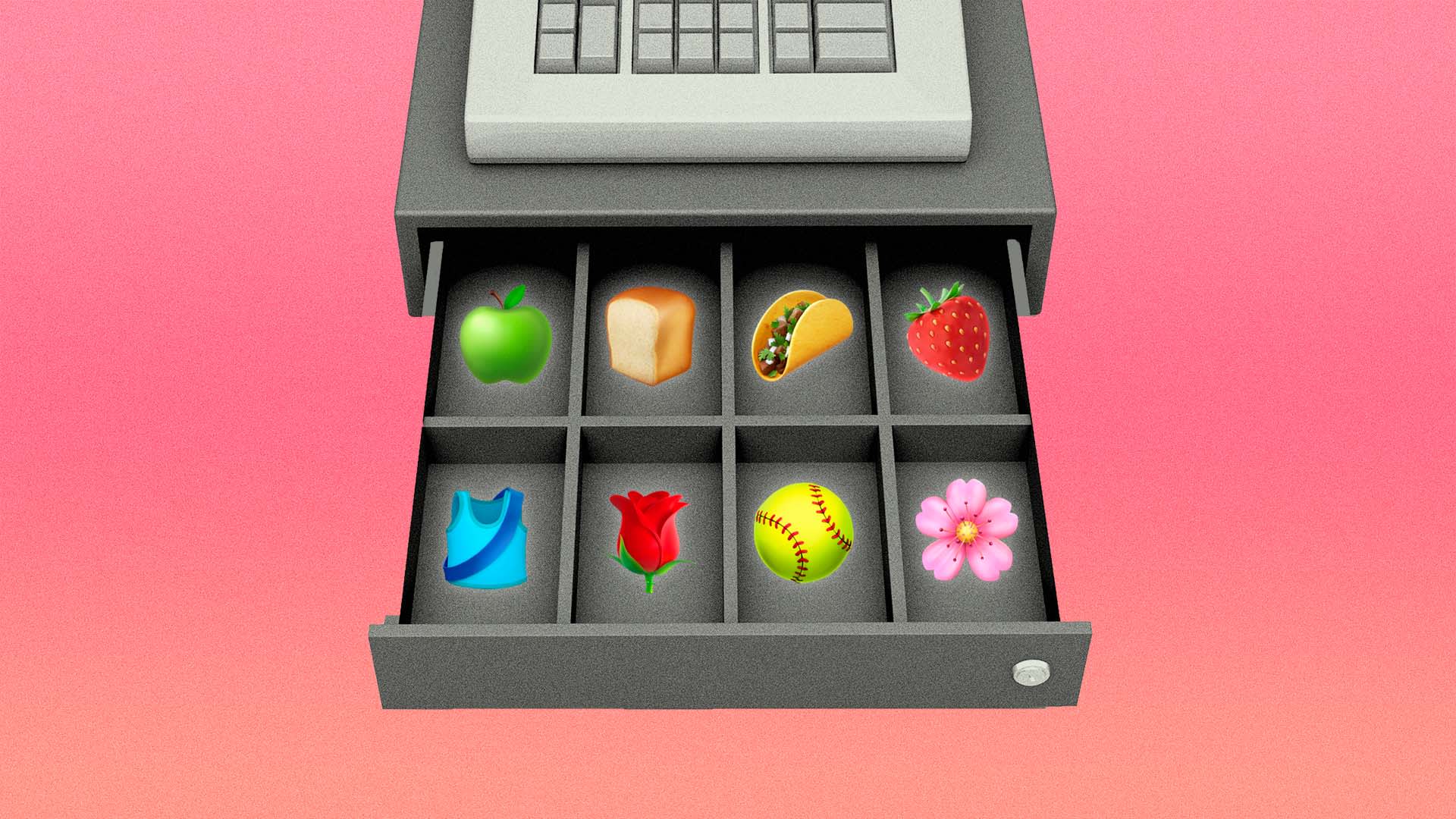 Emoji are not only an incredible workplace tool. They may transform your future consumption behavior.
Adobe conducted a survey of 5,000 U.S. emoji users to uncover the important role of emoji in digital communication this September. The report shows that 57 percent of respondents were willing to purchase an item using an emoji, with Gen Z (71 percent) and Millennials (67 percent) significantly more likely to do than Baby Boomers (40 percent). Male emoji users (62 percent) were also found to be more likely to make a purchase using an emoji than female emoji users (52 percent).
The trend around consumers purchasing products with emoji is seen across various platforms. Online payment service companies like Zelle, Square, and Venmo have all embraced the use of emoji for transactions. Emoji-based payment transactions are not only useful for individuals seeking to increase collections efficiency by covering for their friends after a night out, but are also useful for businesses to communicate effectively with Gen Z consumers.
Grocery brands are looking for ways to engage shoppers with emoji, too. Now you can search for grocery items with the corresponding emoji on the British grocery chain Iceland. If you use the beer emoji, it will direct you to lots of beer and lager options to choose from.
Consumers rank takeout meals as the most desired item to purchase via emoji per the report, following clothing and streaming services.
"Because emoji are already so integrated into our daily lives as an efficient and fun way to communicate--from quickly confirming event attendance and communicating with a doctor to ordering groceries online--we're now seeing the majority of emoji users interested in using emoji when they make purchases," says Kamile Demir, a computer scientist at multinational computer software company Adobe.
So what does that mean for you? Go ahead, experiment.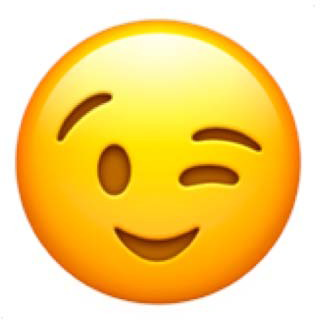 Sep 19, 2022