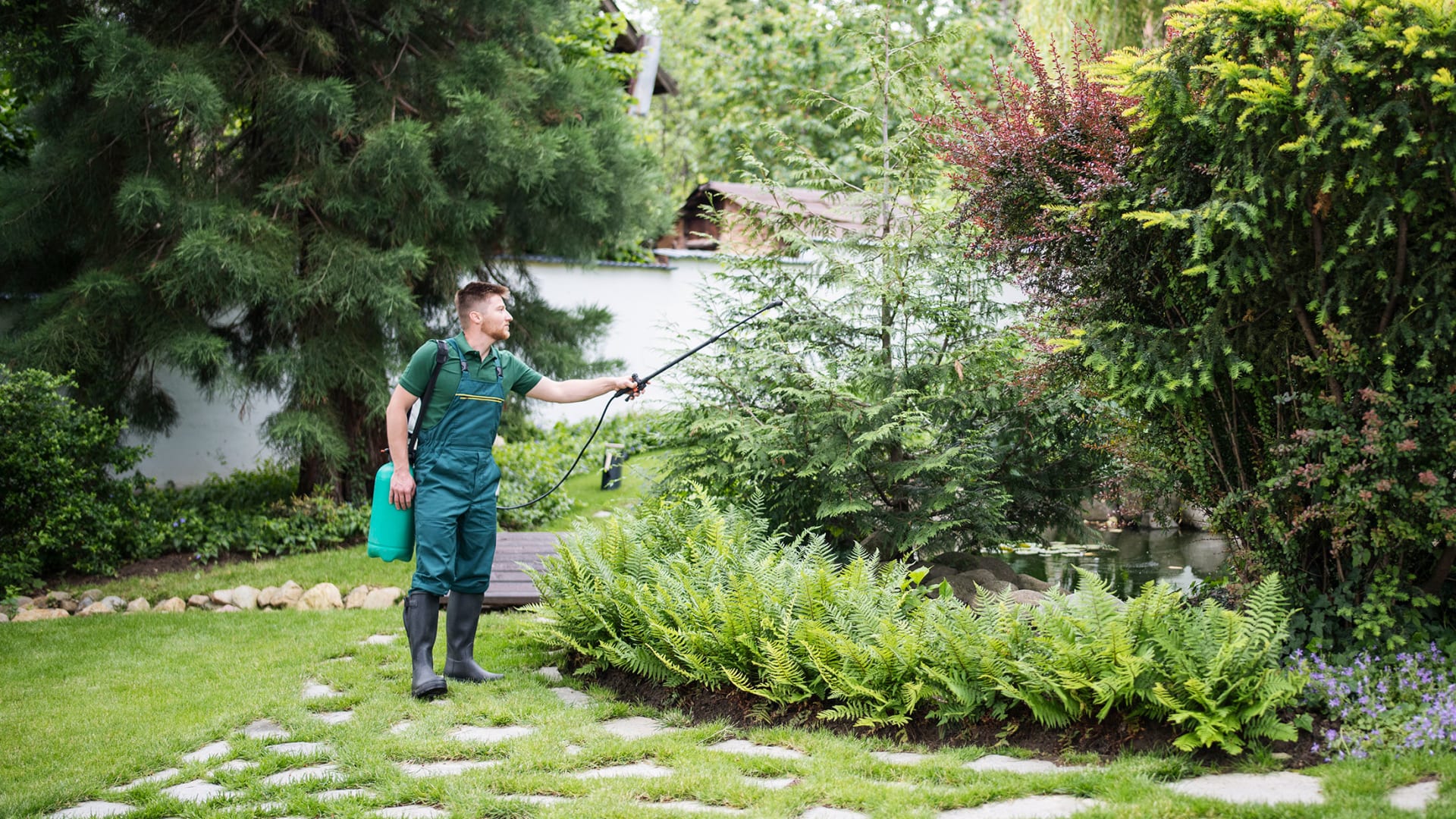 The dog days of summer have been good to pest control companies.
After more than 20 days of record temperatures across 28 states in the U.S., spanning from California to New Hampshire, according to the National Weather Service Climate Prediction Center, pests are out in record numbers. Bat sightings are gaining frequency as the flying mammals flock to dark havens with lower temperatures, rats are moving indoors, and, in general, vermin are on the march, says Trent Ragar, 41, the founder of Natural State Pest Control, a 2021 Inc. 5000 honoree based in Lowell, Arkansas.
"Longer summers and warmer winters create a thriving bug population," adds Ragar. Even "many homeowners, who are typically the do-it-yourself type, are calling for professional help with routine preventive treatments."
Besides navigating the effects of climate change, the pest control industry is also seeing an uptick in business as a result of the pandemic.
"We saw increased growth across our system and into new areas at a time when families were unable to travel or enjoy activities away from their home," says Amy Yemm, 43, VP of operations at Mosquito Joe, a 2016 Inc. 5000 honoree in Virginia Beach, Virginia. "We found people were reminded of the importance of family time in their backyard, and they wanted it 'itch-free.'"
To keep up with the industry's fast growth, several pest control businesses came up with innovative ways to maintain momentum. Here are three strategies:
Build a strong digital recruitment strategy
To keep pace with the rising demand for pest control services in this busy season, Dave Macchia, 55, VP of operations at Mosquito Squad, a 2019 Inc. 5000 awardee in Macon, Georgia, says it's all about employee recruiting and retention. He says that with the increasing number of seasonal workers, the industry is likely to recruit every year. Besides keeping up with market pay rates, Macchia says the company must adapt by leveraging digital recruiting methods.
Employers have increasingly turned to A.I. to source new job candidates, screen résumés, and streamline the interview process. Companies can research the candidates' digital reputation on social platforms like LinkedIn and Twitter, and use a pre-hire assessment tool like iMocha to bridge the skill gap.
Constantly adjust your workflow projection
For the pest control industry, peak seasons change constantly, so it's necessary to change your workflow from time to time. Adam Carace, 33, CEO of Pest-End, a 2021 Inc. 5000 awardee in Plaistow, New Hampshire, says the company used to wrap up the warm season pests around the beginning of October, but it now sees warmer weather in November and even December. Carace says he changed the company's projection owing to a slower first quarter and a busier fourth quarter than in years past.
To build a better management system, Carace also implemented an Entrepreneurial Operating System that integrates a complete set of tools to monitor business performance periodically.
Take care of your stakeholders
To prevent employees from suffering from heat exhaustion, Ragar of Natural State Pest Control says that the company has reduced work hours for pest technicians for the first time in the company's history because of the heat wave this year.
As for Pest-End, Carace says the pandemic and inflation have forced many small businesses to stop using its services, but the company is offering services at no charge to some small-restaurant owners. Carace says it is important to maintain that small-business relationship during this time of turmoil.
EXPLORE MORE Inc. 5000 COMPANIES
Aug 10, 2022