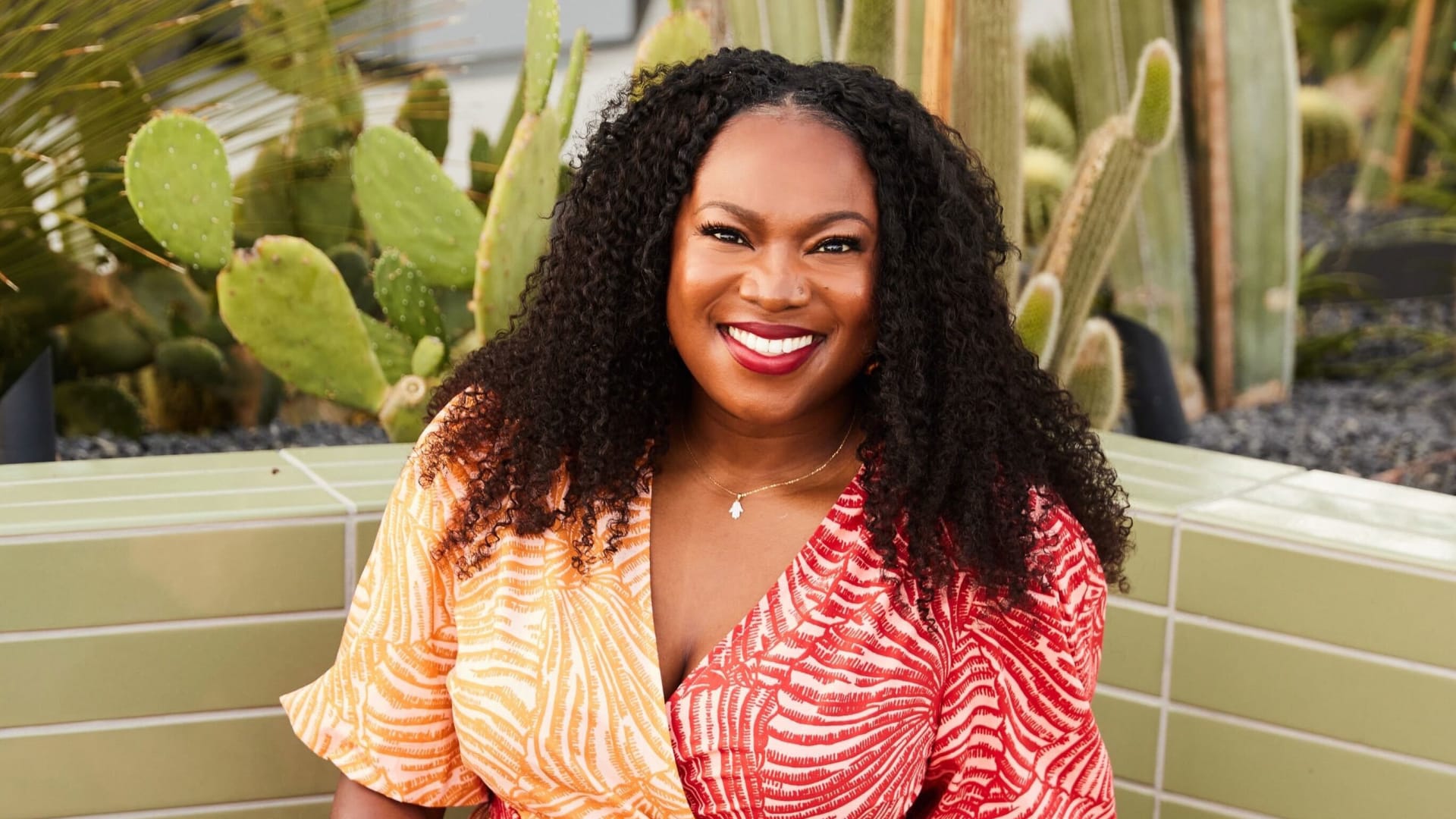 WhatsApp Global Head of Marketing Vivian Odior leads global marketing campaigns to help the messaging platform's more than two billion users celebrate their diversity. Previously a global marketing director at Johnson & Johnson, Odior has learned how to effectively push boundaries when addressing people's struggles with identity and representation. Among other notable projects, she spearheaded #SeeTheRealMe, a video campaign for the skin care brand Clean & Clear starring 14-year-old transgender activist Jazz Jennings that received more than 40,000 views and widespread media coverage. Odior sat down with Inc. recently to offer advice how to create compelling global marketing initiatives. --As told to Xintian Tina Wang
How did your upbringing affect your career?
I was born in Nigeria. My parents have five children and I am the second daughter. In our culture, people really hope to get a boy. When I was born, not many people were interested in me, but my parents told me that I should always pursue what I desire. I studied broadcast journalism and advertising at the University of Houston. I told everyone that I was going to be the next Oprah Winfrey and give opinions on television and sway people. In that process, I took some sales and marketing courses. This introduced me to the idea of consumer psychology and behavior. I found that storytelling is really important in growing a business. I knew that brands had influenced my perceptions in several ways, so I wanted the opportunity to do that responsibly.
How did your experiences at Johnson & Johnson inform how you develop marketing campaigns today?
J&J is where I learned brand management fundamentals and how to take consumers into consideration. Storytelling is a venue to help me understand how marketing campaigns meet the consumers' needs. I got to talk body care and family care when I worked with Tylenol. I got to discuss motherhood when I worked with the baby brand Johnson's Baby. I talked to teenage girls about body positivity when I worked for the skin care brand Clean & Clear.
Now one of the things that I do when I approach campaigns or communications from a brand is to take it as long-term conversations or chapters, as opposed to just one piece of content. In a conversation, you have a beginning, middle, and end, so I think business owners should think about architecting a conversation over the course of a year or a few months and really take users on a journey. First, you're luring people to something and then you're presenting yourself as a solution to something, and you're reinforcing that conversation and making people be very bought in.
What other tips do you have for brands that are trying to engage an audience through storytelling?
Focus on an audience. Many people feel, especially in the internet world, everything is for everybody and everything can be reached and embraced by everybody. But your best work happens when you have someone in mind, and when you really get to understand that person holistically and build your business, your stories, your engagement model around that person. Think about what makes audience laugh; what makes them interested; what draws them in; and what their reaction would be. So for example, when I used to work for a painkiller brand, it's one thing to think about someone who's going through pain and what they do when they have to pick a pain pill, but it's also crucial to think about what brings them joy and what makes them not happy--what are the challenges they're facing in today's zeitgeist.
What initiatives has WhatsApp launched recently to engage the global audience?
I'm very intentional about telling stories that reinforce multiple identities around the world and shed light on lesser-known communities. In February this year, we announced the partnership with the beloved NBA superstar Giannis Antentokounmpo at the 2022 All-Star Game that captured the attention of millions, and initiated a connection with multicultured people around the world. WhatsApp told the story of how he is a multicultural person and grew up in a Nigerian household, and showed how he is able to connect to his cultural roots with the app. I also led the Nigerian Independence Day campaign "Naija Spirit'' with influential artists like Rema, Tobe Ngigwe, and Cuppy by producing a music campaign video. We really value cultural relevance in the company because we serve so many cultures and communities. In doing so, we're naturally driving equity and equality in the space.
Sep 19, 2022