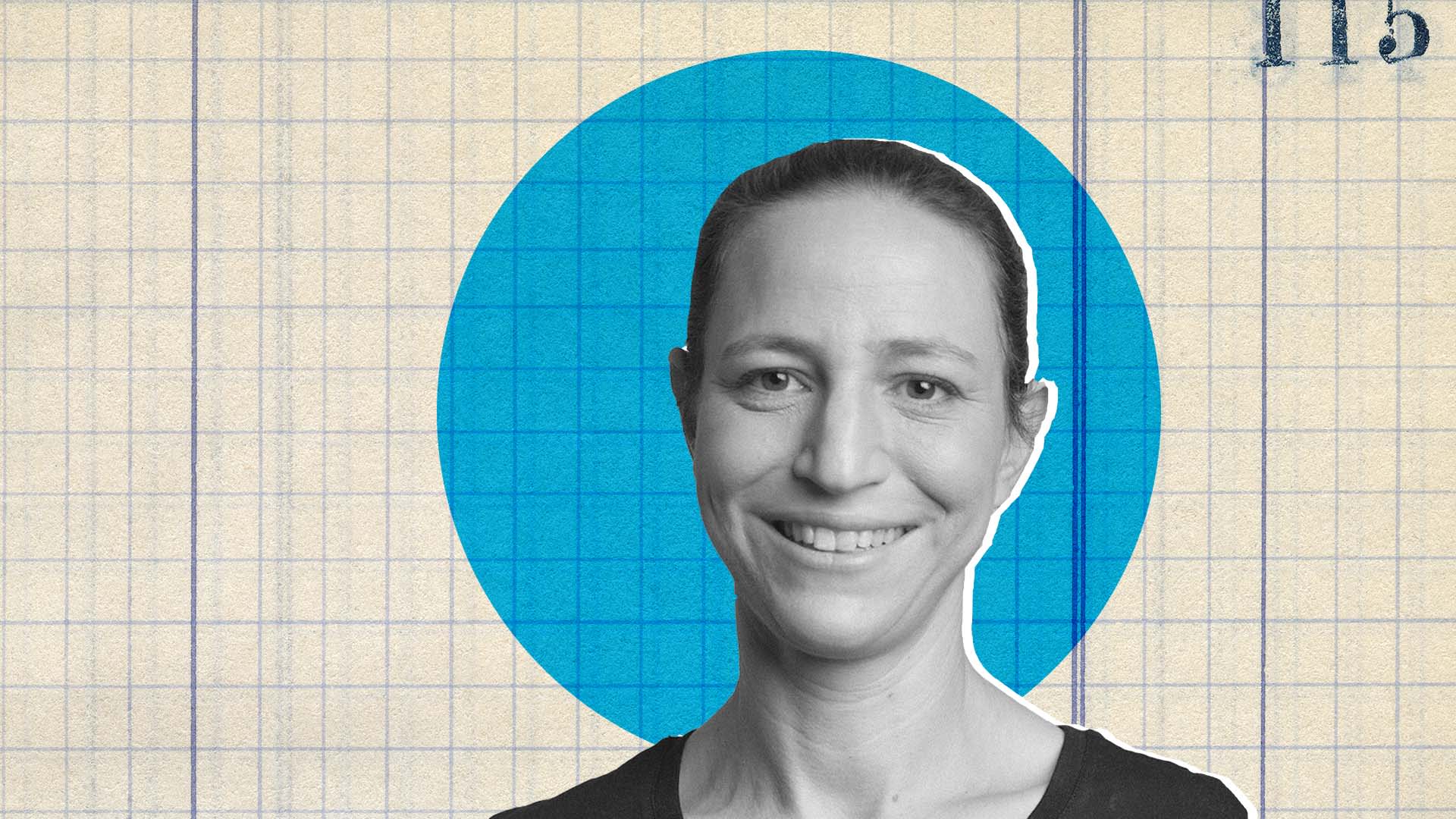 Whether you're contending in an athletic competition or the business arena, the right coaching makes all the difference in your performance and success.
During my days as an elite athlete, the support I received from talented, insightful coaches helped me excel in track and field at the University of Wisconsin at Madison, play rugby for Israel in the European Championship, and earn an invitation to represent my home country in sailing in the 2012 Olympics. When I suffered a series of devastating injuries, they helped me complete my recovery, overcome my fears, and resume my pursuit of excellence.
In my business career, I now apply what I learned from these exceptional coaches in my role as a leader and manager. There are four lessons in particular that I believe every business leader should take to heart to coach their own team to excellence.
1. Don't let setbacks distract you from the big picture.
We all have our ups and downs. In a company as in an athletic career, there will be competitions where you're just not on your game. You might go through a few months or even years when you're seeing more losses than wins. You've got to be able to deal with these fluctuations, keep working hard, and never let anything stop you from pursuing your ultimate goal.
In fact, a willingness to fail can become a source of strength. In my youth, I was physically small, challenged with learning disabilities, and simply not very good at most things. I was losing in so many ways, I became determined to win at sports. Meanwhile, one of my top rivals was extremely talented and successful at everything he tried--but also terrified of failure. I never learned how his life turned out, but for my part, my familiarity with failure made it less scary for me. It made me willing to endure as many losses as it takes to get to success, with the core grit to keep working hard no matter how hard things get.
As a leader, you've got to have that kind of big-picture perspective, and you also have to model it for your team. When you're fearless and resilient, they'll be fearless and resilient.
2. Care deeply about your team.
As a coach and a leader, you need each individual on your team to succeed. To get the most out of them, you need to both motivate them, and ensure that they're in the best condition to excel-- physically and emotionally.
By affirming the things they're good at, you can build their confidence and validate their growth and effort. That can also mean stepping aside in some cases to give them more space to run with it--even putting yourself down by comparison. A good leader has the courage to show humility for the good of the team.
It's also important to understand that life is so much more than work. An athlete needs to be able to perform today, but they also need emotional stability to build strength and performance for the future.
In that sense, it's part of our responsibility to help our employees be well in every area of their life, beyond their job and career. We need to show them that we care deeply about the whole person, not just the game we're playing right now, and give them the support they need to be successful for the long term.
3. Support people through recovery.
When you've been hit with a setback, your biggest challenge is often fear. You're afraid you won't be able to get back to the same level as before, that you'll never be as good as you were.
Of course, when you're an athlete who's been injured, you have a coach who wants to see you back on the field as soon as possible. They'll call you to make sure that you're getting to physical therapy, and that your pain is manageable, and that you're staying positive throughout your recovery.
Being injured as a non-athlete is another story-- one I know all too well. When I hurt myself exercising at home, I didn't have a coach to play that role anymore. It was a lonely and difficult time. You're left without the support you need, and there are times you just want to give up. That experience has profoundly influenced my work as co-founder and chief product officer of Laguna Health, and it's also helped me understand more broadly the importance of supporting employees who've endured hardships of other kinds.
When people feel a caring presence at their side--a coach, a leader, a healthcare provider--they can recover more quickly and fully to resume work and life as it should be.
4. Embrace radical transparency
My favorite coach had a gift for telling me what I was doing right and what I was doing wrong in the same way. He'd tell me I was great, then pivot immediately to the things I needed to work on. It made it clear that he was on my side and believed in me, even as he was pointing out my shortcomings. It was both direct and empathetic.
I urge my employees to be extremely direct with me as well. Authenticity is one of our top values. Nobody will ever lose their job or get promoted by surprise in my organization. We'll always be talking about what's going well and what's not going well, with a focus on their strengths and how to play to them.
I love telling people how well they're doing and how good they are at things, which are usually the same things they enjoy doing. I'm also very open about my own problems, and I ask for feedback often. Sometimes I can be a little too direct, but when I cross the line with someone, I own it. If I tell you something that hurts your feelings, I want you to tell me so we can learn how to work together better. That transparency helps us all grow.
My career as an athlete was a tremendously rich and rewarding part of my life, and I'm happy to say that my career as an executive has followed a similar course. In striving to help my employees grow and perform, with an understanding that their job, career, and personal life need to be aligned for them to succeed, I honor my past coaches every day of my career.
Dec 30, 2021