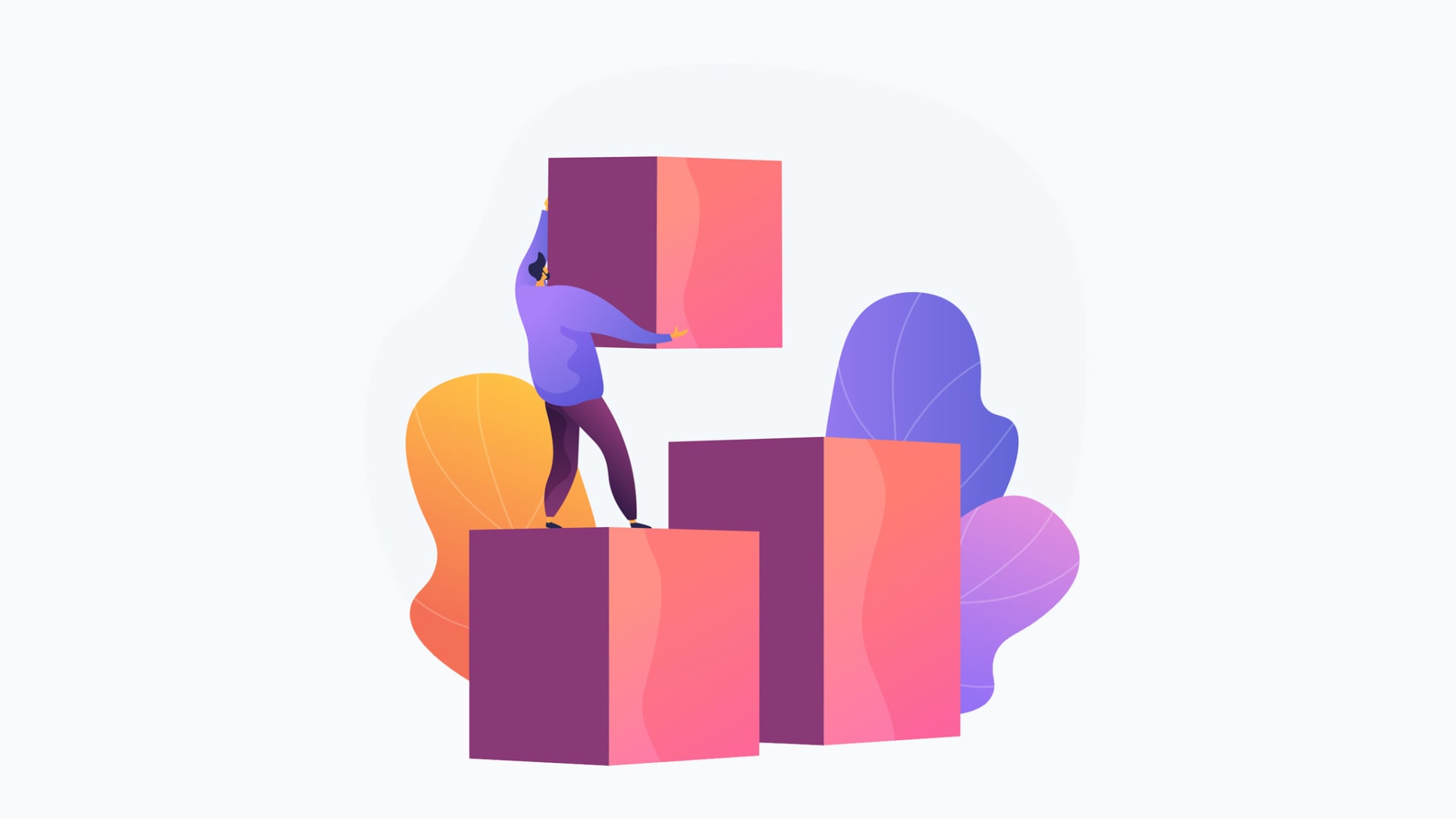 By Vikas Agrawal, co-founder of Infobrandz, an elite team of visual communication experts taking content marketing to the next level.
Public relations can be a daunting task for new entrepreneurs.
Apart from creating or choosing the best public relations strategy for your business, there's also anxiety over how best you can spend your budget. And it's often a question of deciding whether spending time, money, or both is the best way to improve public relations for your new venture.
But from my experience, it goes beyond thinking in terms of time and money. Here are some of my best PR tips for new entrepreneurs.
1. Partner With Bigger Brands
"Bigger brands" here does not necessarily refer to Fortune 100, 500, or 1,000 companies. When you're new, businesses with revenue in the mid-six to the low seven-figure range are big fish.
If you're offering a service that leading brands need, you can reach out and offer to do it without any charge. Many brands will turn down direct offers for free work. So do the work upfront and send them the final result. If it's impressive, they won't say no, because it costs nothing.
Additionally, when it's free, these brands are more likely to give you credit for your work, which, given their reach, means excellent publicity for your business. In some industries like mine, you can ask for testimonials, use the product of such partnerships in marketing material, and elevate the overall perception of your business. If the brand offers complementary products or services, you can eventually reach out and ask for an official partnership agreement.
Think of ways you can instantly add value to a bigger brand, then execute your best idea. As a new entrepreneur, this will often cost you more time than money, but it's worth the hassle to improve your business's public relations.
2. Write for Others
Seek valuable publications in your niche with tools like Alexa, Ahrefs, SEMRush, or Similar Web and pitch topics relevant to their audience.
While editors at some of these publications are actively trying to meet some production quota, they will not respond to terrible pitches. Recent research by EstablishCred has shown that less than 10 percent of all pitches to tier-one publications ever get a reply.
Alternatively, you can walk your way up through the list of sites you want to write for. The higher your author credits in addition to your pitch, the easier it will be to land more guest posts.
Give your best to the post and follow the publication's guidelines. Your first post will boost your chances of writing for that publication again and may set you up for a recurring column. Also, a higher quality post ensures that people are more likely to check you and your site out, which is publicity and leads you probably wouldn't get otherwise.
3. Hold Contests
Contests are an old but significant way of getting more PR for your business. One mistake I see among new entrepreneurs is awarding prizes unrelated to their product or service.
For example, if you're organizing a contest as a design agency, offering the winner(s) a branding package is a better proposition than giving them a smartphone. The more winners you can accommodate, the better for publicity.
Increase your contest's social signals to widen its reach. An easy way to do this is by rewarding contestants for sharing the contest with others or giving them tasks to increase their contest entry points.
With careful planning, running a viral contest and creating publicity for your business is feasible. If your social reach is relatively low, invest in social ads to send more eyeballs to your contest page. It will be a worthwhile and relatively cheap investment for your PR efforts.
When you're starting your business, public relations is a marathon, not a sprint. These tips have helped me grow several businesses online, and they're still my go-to PR strategies for a new business. Tweak them to suit your needs and watch your brand grow exponentially.
Nov 4, 2021