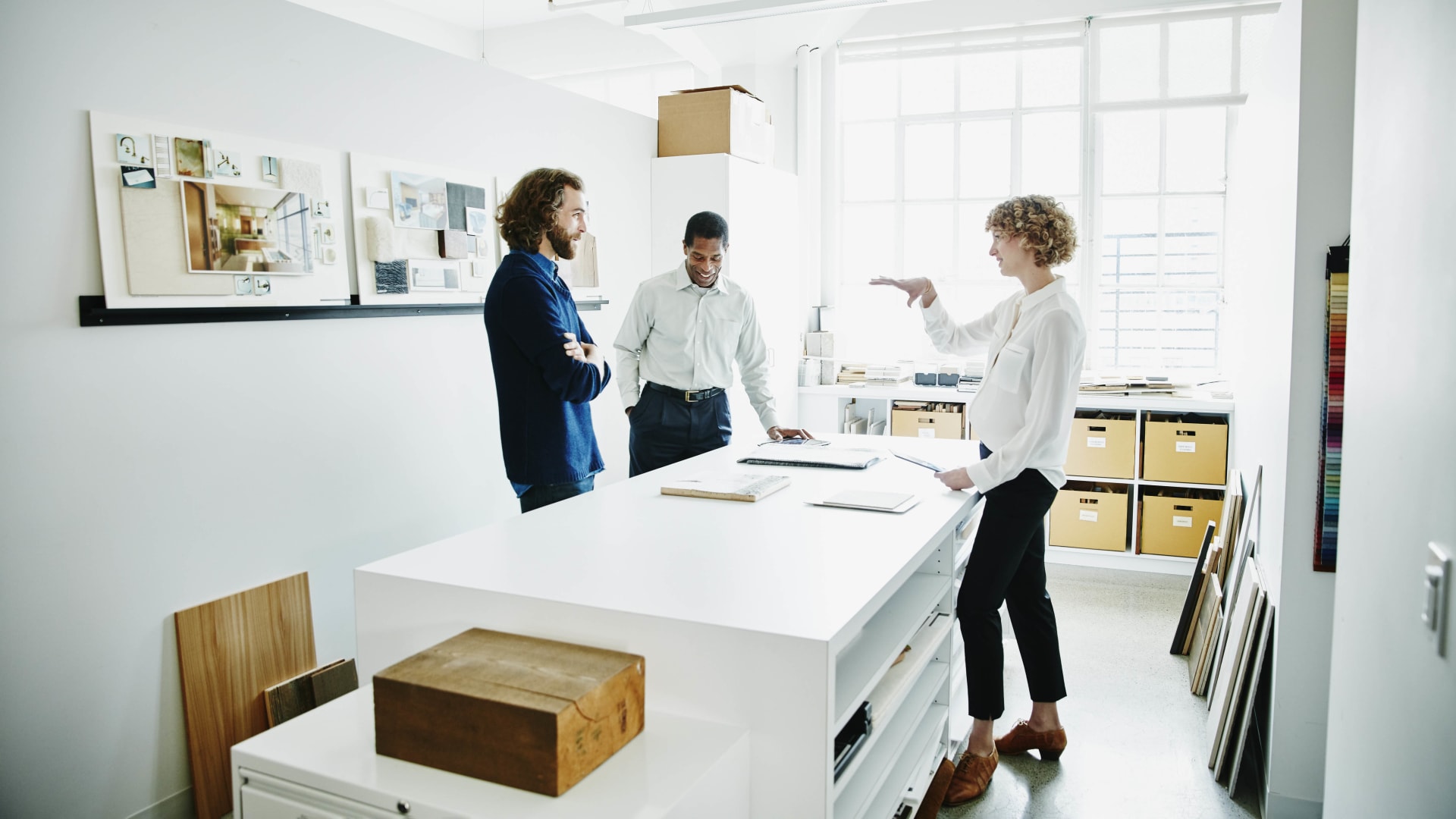 By Chris Christoff, the co-founder of MonsterInsights, the leading WordPress plugin for Google Analytics
Leadership is a concept that should be familiar to most of us. We are either leaders now, or we work under a management team at our current positions. Regardless of your circumstances, I'm here today to talk about how you can become a better leader.
We will take a look at four essential tips you need to know if you're thinking about pursuing a career in management or starting your own business. Let's start by talking about one of the most important responsibilities you'll have in your position: setting goals.
Establish actionable goals.
Every good leader has goals in mind when they start the day. Ideally, you'll want to establish daily, weekly and quarterly plans. The reason behind this is simple: If you have actionable goals in mind, you'll know what you need to do to reach your objectives.
Instead of blindly working, take time to think deeply about what you hope to achieve as an individual and with the company. Once you understand what you want to do and find ways to put your plan into action, you have a better chance of being a successful leader.
Find ways to incentivize and engage employees.
Next, you should look for ways to incentivize and engage with your employees. The rapport you build with your team will determine their productivity and overall happiness with your company.
Luckily, there are plenty of ways you can establish yourself as a strong leader while building these crucial connections with your employees. Spend time each week working on the floor with your staff. Some leaders feel like they are above working on the ground floor with their employees. While it's true that they have more responsibilities, it's even more critical that leaders understand the company's complexities. Plus, your staff will likely appreciate the chance to work alongside you.
Look for opportunities to engage your team with reviews, weekly meetings and monthly one-on-one sessions where they can ask you questions, provide feedback and express concerns. Good leaders see the value in incentivizing their employees, and you can easily take the first step in this process today.
Don't rush the hiring process.
As a leader, you play a role in hiring and training new staff. If your team is short, you may be tempted to rush the hiring process so all the positions are filled. While this will give you an immediate benefit, the long-term consequences could be devastating.
You want to hire people who are genuinely interested in the job and your industry as a whole. Spend some time with these potential hires over several interview sessions and get to know them. Prepare questions for multiple stages of the interview, and allow the conversation to flow naturally.
When the person performing the interview sticks strictly to the script, they don't give the person being interviewed time to be themselves and talk freely, which could come back and cause you problems later. Generally, it's always better to slowly hire high-quality employees instead of quickly filling roles because you feel like it's necessary.
Learn from your mistakes.
Finally, I can't stress the importance of learning from your mistakes. All great business leaders mess up along the way. We are only human, and mistakes are expected. However, it's what you learn from these experiences that defines you as a leader.
After you make a mistake the first time, identify why it happened and what you can do to avoid future issues. Every industry has its own set of potential problems, so you're likely to learn about specific scenarios along the way.
Don't be afraid to make mistakes. Instead, look at them as opportunities for you to grow. Being a great leader doesn't mean you're perfect all the time; it means that you're willing to do whatever it takes to overcome the barriers between your team and success. It also means you're ready to take a look at your own personality traits and behaviors so you can improve your ability to lead long-term.
Aug 3, 2020