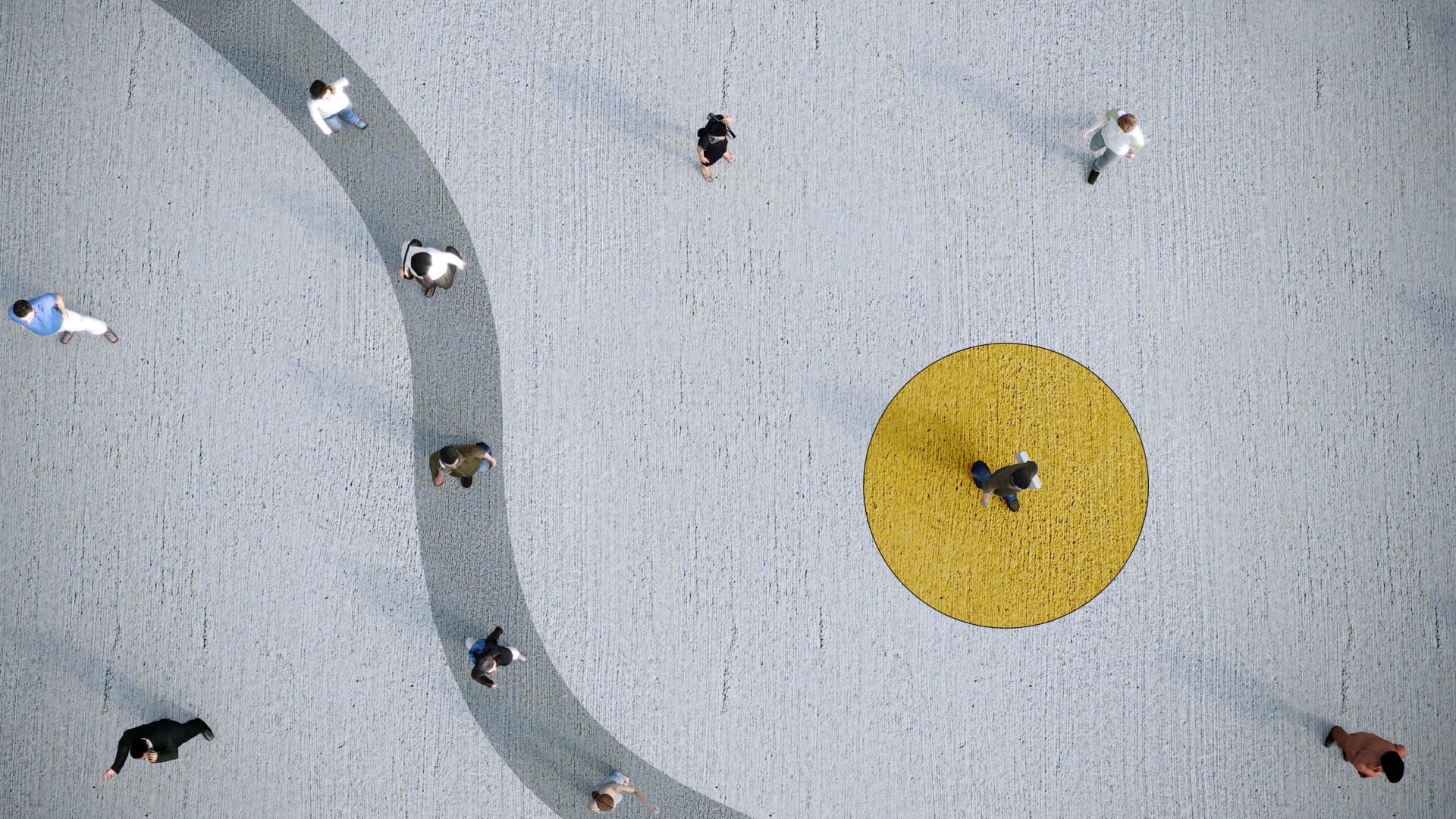 By Thomas Griffin, co-founder and president of OptinMonster. Entrepreneur, investor and software expert. Helping you be a better leader in your organization.
Have you ever wondered what the world's top CEOs do that makes them stand apart from other successful CEOs? When entrepreneurs start their business, they mostly work with a common goal of establishing a brand that's not just successful but impactful as well. But not everyone is able to achieve what they want for their business.
Top CEOs know that to be able to achieve their goals, they need to do things differently. Although every person is different and has different ways of doing things, there are certain traits top CEOs share that make them beat their competitors and make their way to the head of the pack.
So if you want to be one of them and learn their ways of doing things, this article will be helpful for you. It's a list of four things that the world's top CEOs do to stand out.
1. They Choose to Become Customers Themselves
Top CEOs are aware of their cognitive biases. They know very well that without stepping into the shoes of their customers, they can't make the best product for their users. So before even selling a product or service to the customers, they prefer to become customers themselves and understand what exactly can make the product apt for these users.
In doing so, they look out for different opinions and ideas not only from the people within their inner circle but from the outer circle as well. They are always open to new ideas, irrespective of the source from which they're coming. This helps them understand the expectation of their users and identify the loopholes in the product they have built. It's a great way of building a product worthy of a five-star rating and boosting your customer experience as well.
So if you are running a business and want to do what top CEOs are doing, here's what you need to do: Take on the role of your customers and ask yourself if you're satisfied with your product or service.
2. They Invest in Their Team
Another common trait that's visible amongst the top CEOs is their willingness to invest in their team and treat them like one large family. The trickle-down effect of the investment in terms of productivity is something that these CEOs understand very well. Therefore, they prefer to invest in their team, and in return, the team invests in them.
Top CEOs know the importance of building a strong team. After all, it's the team that will run the business. Therefore they don't mind investing time and resources to build a strong team that's not just productive but efficient in their work as well.
3. They Understand the "Why" Behind Every Decision
Ask a top CEO why they have engaged in a particular action, and they will have a reason ready to share. The top CEOs don't believe in going with the flow. They are actively and consciously making decisions for the betterment of their business.
In doing so, they always have a solid reason behind their actions. They know how their decisions can impact the business overall and its effects in the long run.
In short, they understand the "why" behind their decisions. So be curious and keep asking questions, and you will end up identifying the key element that is required to grow your business further.
4. They Strive for Growth
Read an interview of any top CEO, and you'll be able to find their passion and thirst for growth. The top CEOs of the world always strive to grow in their life's journey. So they are constantly working to improve their skills, be it their soft skills or hard ones.
They have the habit of reading books, participating in meaningful discussions, attending events and engaging in random activities that help them grow personally and professionally. A CEO knows that there's no end to learning, so they are constantly looking for opportunities to learn something new.
Additionally, they also understand that no one is perfect, and as human beings, everyone makes mistakes. So they take these mistakes as life lessons rather than lamenting them. This helps them focus on finding solutions to problems.
Being a successful entrepreneur is tough. But if you have the right strategy, it becomes easier to achieve your goals faster. Following the top CEOs closely and understanding the way they work can help you build your own strategy to create a business that makes an impact.
Apr 28, 2022