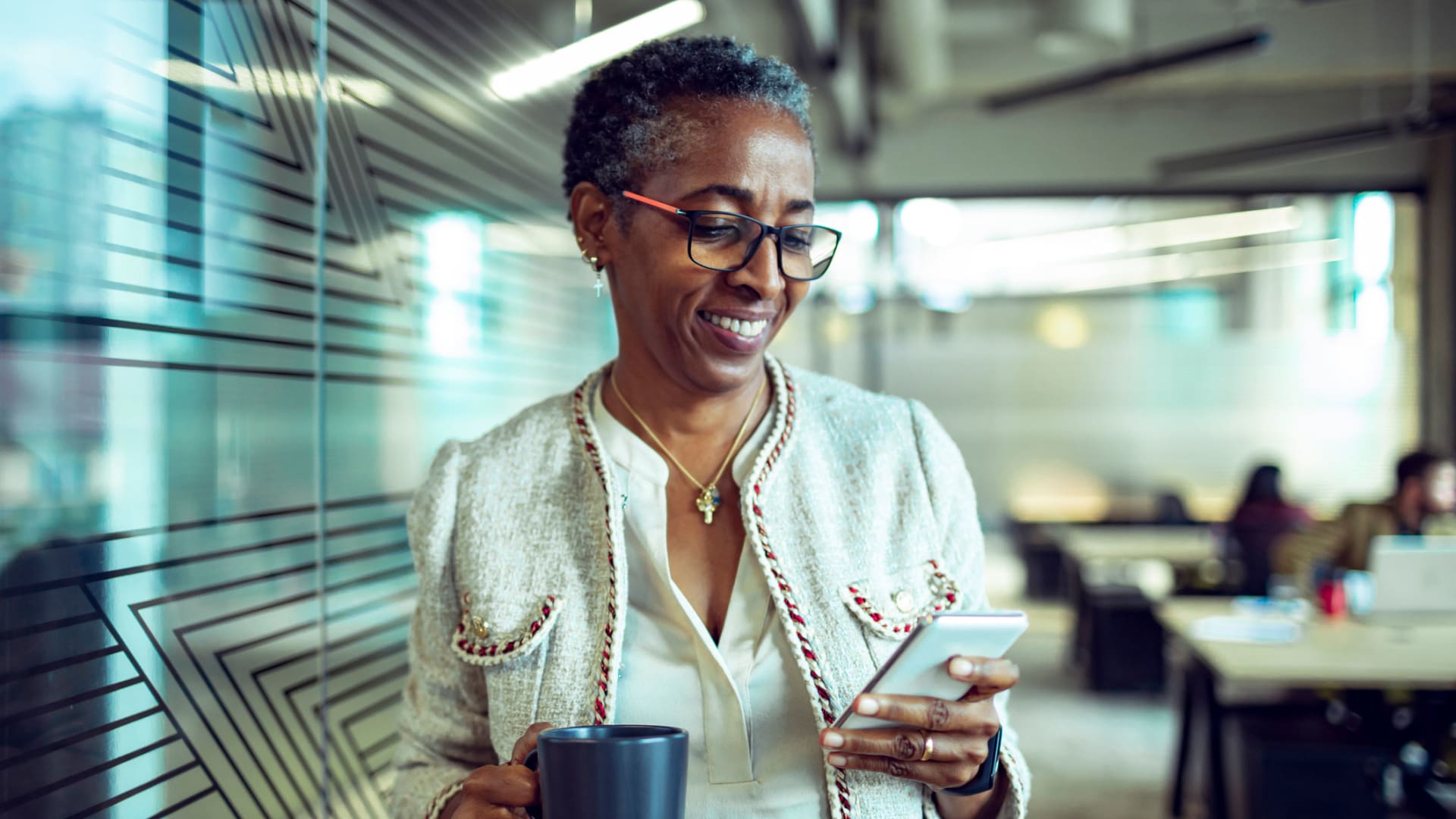 By Thomas Griffin, co-founder and president of OptinMonster. Entrepreneur, investor and software expert.
Being an entrepreneur is an attractive role. Many people are passionate about starting their own business and being their own boss, but to be a successful entrepreneur you need a lot more than just passion. Apart from having all the qualities of a good leader, being an entrepreneur demands that you be decisive and action-oriented. You also need to have a strong sense of direction and to maintain fairly strict self-discipline -- apart from possessing various other vital qualities.
Obtaining all of these qualities is a lot easier when you are coming into entrepreneurship with previous experience. You don't necessarily have to have years of experience -- a few months can be super helpful in making you become a better entrepreneur. Working with experienced people can help you learn from them. You can then use your own experience to improve your business and achieve success. But how does that happen?
Here are four important ways that professional experience can help you become a better entrepreneur and be more successful.
1. Develop critical thinking ability.
Entrepreneurs with professional experience are better critical thinkers. No matter what work you do, being able to analyze things critically and come up with helpful solutions is essential for you to become successful. Every profession needs you to work under challenging situations at some point. Although it appears like a tough thing to do, such experiences have their own benefits as well.
It encourages you to utilize your critical thinking abilities and come up with new ideas, make suggestions, solve problems, etc. Doing this helps develop foresight and prepares you to better analyze the roots of any problems and come up with smart strategies for future development.
In doing so, you also become aware of your own biases and can then generate alternative ways to handle different situations. This helps improve your critical thinking abilities, which comes in handy in the long run in your entrepreneurial journey.
2. Set clear goals.
Having a clear goal is extremely important for your entrepreneurial success. Goals help you decide what you want to accomplish, which in turn, helps you strategize on how to accomplish them.
When you have a proper goal, you have a clear path to follow. This motivates you to complete all your tasks sincerely to reach your predetermined destination. Besides, it's a great way to give your employees a reason and purpose to work hard. That's because having defined goals for your business makes the priorities clear for everyone in the organization.
Professional experience can help you learn how to set predefined goals and how to work toward achieving them for success.
3. Improve your skill set.
Another very important reason you need professional experience is that it helps improve various other skills. No matter how many degrees you have, you'll also need several other professional skills to manage your business that your institute may not emphasize, and all of these can be acquired only from real-life experiences.
For example, working closely with different people will help you improve your communication skills and become an efficient orator and better negotiator. Since you'll be working as part of a team, you also get to learn how to work closely with your teammates with a positive attitude, irrespective of how different your opinions are.
Similarly, working on different projects might require you to handle challenging situations that you haven't dealt with before. Such situations are great in helping you improve your problem-solving capabilities and make you a logical decision-maker.
Although soft skills like these don't appear of much importance, such skills can help you mold your personality and make you a better leader and entrepreneur.
4. Have better connections.
For any business to flourish and grow, you need to have connections. This can be for partnership purposes, investment opportunities, getting career advice or anything similar. With professional experience comes professional connections and networking opportunities. By nourishing and maintaining these connections, you can use them to advance your entrepreneurial career for quick growth and success.
Final Thoughts
Every entrepreneurial journey is like an adventure. Some days might offer the highest of highs, and some might offer the lowest of lows. Your professional experience can help you handle such extreme situations smoothly without being overwhelmed by their extremeness.
Jun 7, 2021