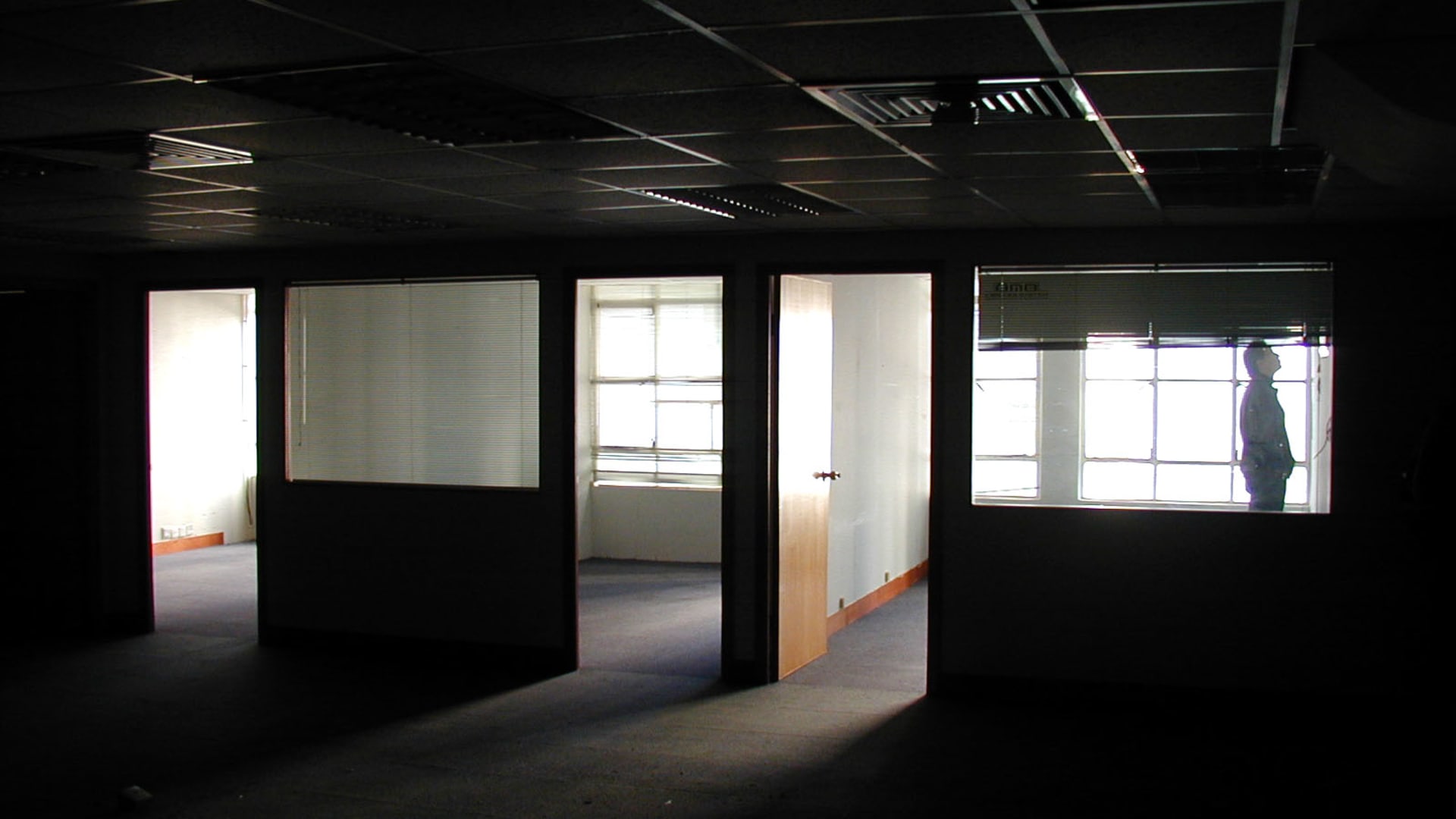 By Beth Doane, an award-winning writer, speaker and entrepreneur and CEO of Main & Rose.
WeWork CEO Sandeep Mathrani set off a firestorm of controversy this year with a statement that I think is as wrong as it was insulting to workers. When asked about his company's return to the office policy, he equated a preference for virtual or remote work to laziness: "Those who are uberly engaged with the company want to go to the office...those who are least engaged are very comfortable working from home."
Although it might be news to Mathrani, remote work is the future -- not just for the duration of the pandemic, but for a generation to come. Studies show that by 2025, approximately 70 percent of the workforce, across industries, will be working remotely at least five days a month. In total, the percentage of those who will permanently work from home is expected to double this year, with the vast majority of remote workers preferring to maintain this situation. Another study shows nearly three-quarters of workers prefer to work fully remotely, with another 33 percent wanting to work from home several days a week.
Leading the way on remote work is Big Tech. Both Twitter and Square have encouraged workers to continue working remotely for as long as they wish, with Facebook adopting a similar policy. Twitter in particular has been exploring remote work for years, calling flexibility for workers the "Fourth Industrial Revolution" because it will fundamentally change industries and how people work.
At my firm, we have seen a huge influx of applications, as more and more people wish to work remotely. The simple truth is that just because companies used to operate one way, it doesn't mean we have to operate that way moving forward. Remote work will be the primary disruption to come from the pandemic for most industries.
Based on my firm's years of experience working with top clients while remote, here are the top five reasons why CEOs should think about ditching the office.
1. Remote work is more profitable.
In 2021, it no longer makes sense for most companies to waste valuable resources on real estate. Going fully remote eliminates this cost, increases efficiency by reducing wasted time on unnecessary meetings and also ensures that employers can invest in their employees, increasing retention and productivity. Studies suggest that if all of the approximately 48 million employees with a remote-work-compatible job worked remotely at least partially, employers could save more than $500 billion per year.
2. Remote work encourages better mental health and performance.
Studies show that a stunning 95 percent of remote workers report being equally or more productive since leaving the office, with major improvements in work-life balance. Data also suggests that giving employees more autonomy and control over their lives improves morale and, therefore, retention and productivity. More than 80 percent of surveyed workers across industries say they would be more loyal to their employer if offered the option of more flexible work.
3. Remote work allows you to hire the best talent in the world.
When you're remote, your talent pool is no longer constrained to your city or community -- it's now open to the world. In an era of digital connectivity, employers can hire the best talent anywhere, leading to more productive and profitable companies. Workers, too, can seek out employment in firms and industries that they have skills and passion for, instead of settling for convenience and making decisions based on logistical concerns, such as a commute.
4. Remote work can build a strong brand.
It might be counterintuitive, but remote work can be a powerful tool for strengthening a company's brand. Virtual work requires more active engagement, but CEOs who seize this opportunity have the chance to build a resilient and attractive work culture and brand, which will also help with employee recruiting and retention. At my workplace, we advise clients to hold events like virtual happy hours and yoga that build and reinforce a brand and create a sense of community. Resources not spent on real estate or other costs can also be used on employees, including fun rewards such as concert tickets or weekend getaways.
5. Remote work increases equity and inclusion.
Even the most conscientious workplaces are vulnerable to bias and politicking that can sideline or disadvantage high-quality talent. Remote work can take human bias out of the equation and ensure that employees are hired and promoted based on merits. Remote work also opens the talent pool, meaning that employers can search for and hire a more inclusive and diverse workforce.
Aug 2, 2021