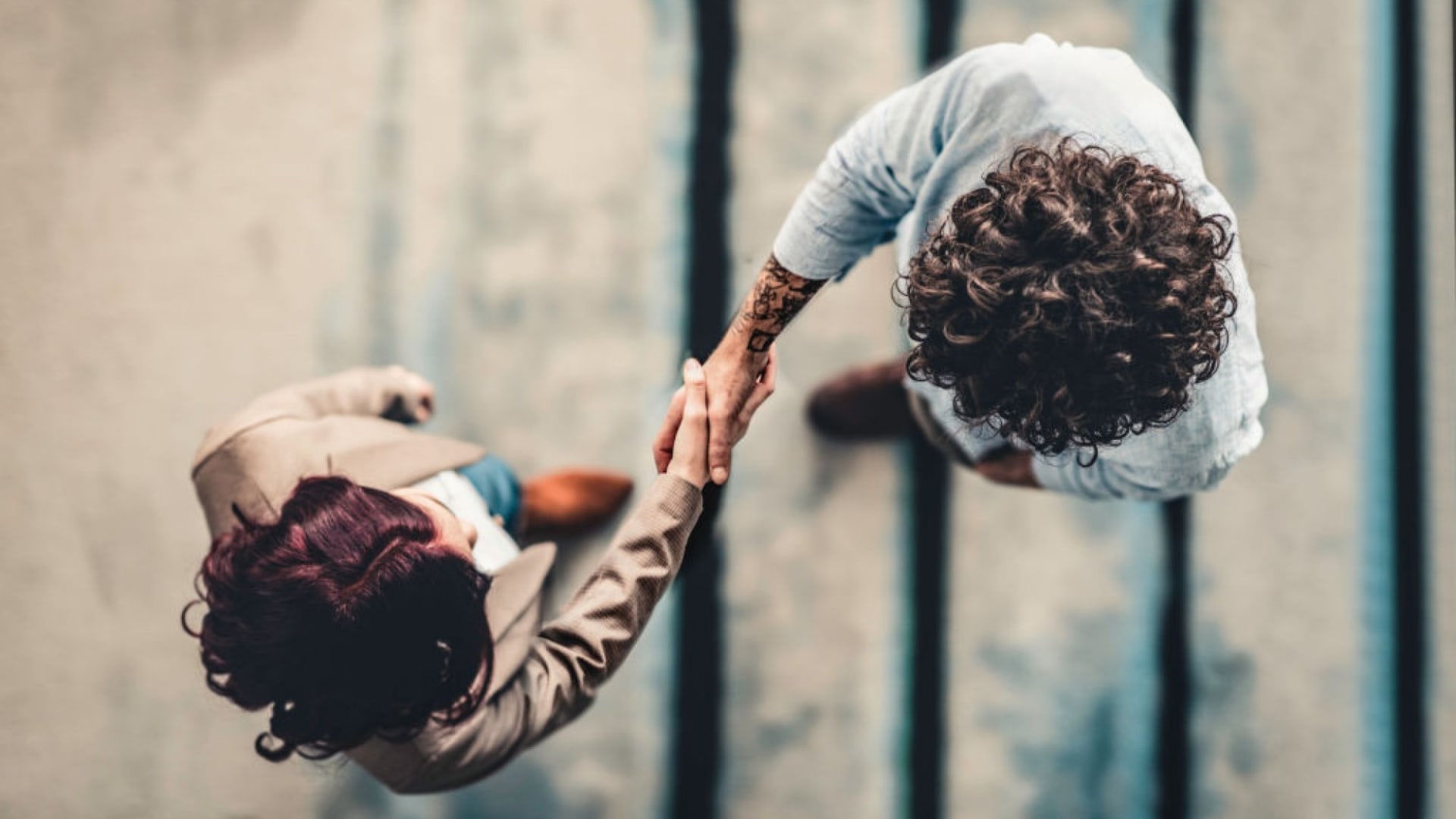 You have a great idea for a startup. You know there's a gap in the market and you have the funds to start financing your business. Now all that's left to do is to land your first customer. Making your first sale as a brand-new company isn't always as easy as it sounds, though -- it requires extensive market research and a deep understanding of what messaging and marketing channels will resonate most with your audience.
If you're embarking on the sales journey for the very first time, it helps to know what methods and strategies other entrepreneurs have used to grow their customer base. Below, seven business leaders share their best tips for acquiring your startup's first customer.
1. Create your ideal customer avatar.
It's impossible to sell to someone if you don't know the person you're targeting. You also don't want to sell to just anyone. That's why it's so important to define your ideal customer avatar, says Laura Egocheaga, founder and CEO of Viral Growth Media.
"You need to find out: Who are they? Where do they hang out online? What are their biggest pains, fears and desires in relation to your product?" Egocheaga explains. "Now, go put an irresistible offer based on the answers to those questions in front of them."
2. Network with your target market.
Finding out the answers to those all-important "customer avatar" questions requires you to do the leg work and speak with real people from your target market. Samuel Thimothy, co-founder of OneIMS, recommends going to online forums and social media groups where your potential customers congregate and telling them what you're all about.
"If you can attend trade shows and conferences where you get to talk with your target market face to face, please do," says Thimothy. "If you can afford ads, then run them to verify your business model."
3. Identify the customer's pain points.
To get your first customer, you need to be able to identify their pain points, says Stephanie Wells, co-founder and CTO of Formidable Forms. Pain points are the specific issues or problems they're currently facing that your business could help them with.
"If your brand doesn't provide a solution for its customers, then they'll find another business to invest in," Wells says. "Before marketing, research your customer base front to back to ensure you give them what they want."
4. Connect with other entrepreneurs.
Like many first-time business activities, finding your first customer becomes easier when you ask others how they've managed to do it. Syed Balkhi, co-founder of WPBeginner, advises startup founders to join networking platforms to connect with other entrepreneurs, many of whom may have valuable connections that could boost your business growth.
"It's helpful to post about what you can do and how you can help your customers," says Balkhi. "If you take the time to network and reach out, you'll land your first client."
5. Go where your customers are hanging out online.
Another excellent source of sales leads are the digital channels your ideal customer uses -- Instagram, Facebook, Pinterest, Twitter, etc. Kristin Kimberly Marquet, founder and creative director of Marquet Media, LLC, recommends starting with one platform and building a solid community there.
"While this approach does take time and effort, this is the best way to build a loyal customer base," adds Marquet.
6. Give away a free product or service in exchange for a testimonial.
Everyone loves a free offer, and what better way to earn a future customer than by providing value upfront at no charge? Amine Rahal, founder of IronMonk Solutions, suggests giving away your product or service for free to a select few customers and asking them for a testimonial in exchange.
"When you offer something for free, you get to choose your client and you can come up with an offer that knocks their socks off," Rahal says. "They may not just give you a testimonial; they may actually give you referrals for new business. If it fails, they lose nothing and all you've given them is some of your time."
7. Start with someone you know.
As Jared Atchison, co-founder of WPForms, puts it, "it's not cheating if your first customer is someone you know." No matter how you acquire a customer, they're still someone who's willing to spend their money on your products and services.
"You have to start somewhere to promote your business, and if loved ones want to contribute, then it's an excellent way to get started," says Atchison. "They can also spread the word to people they know to build brand awareness and lead generation."
Nov 30, 2020