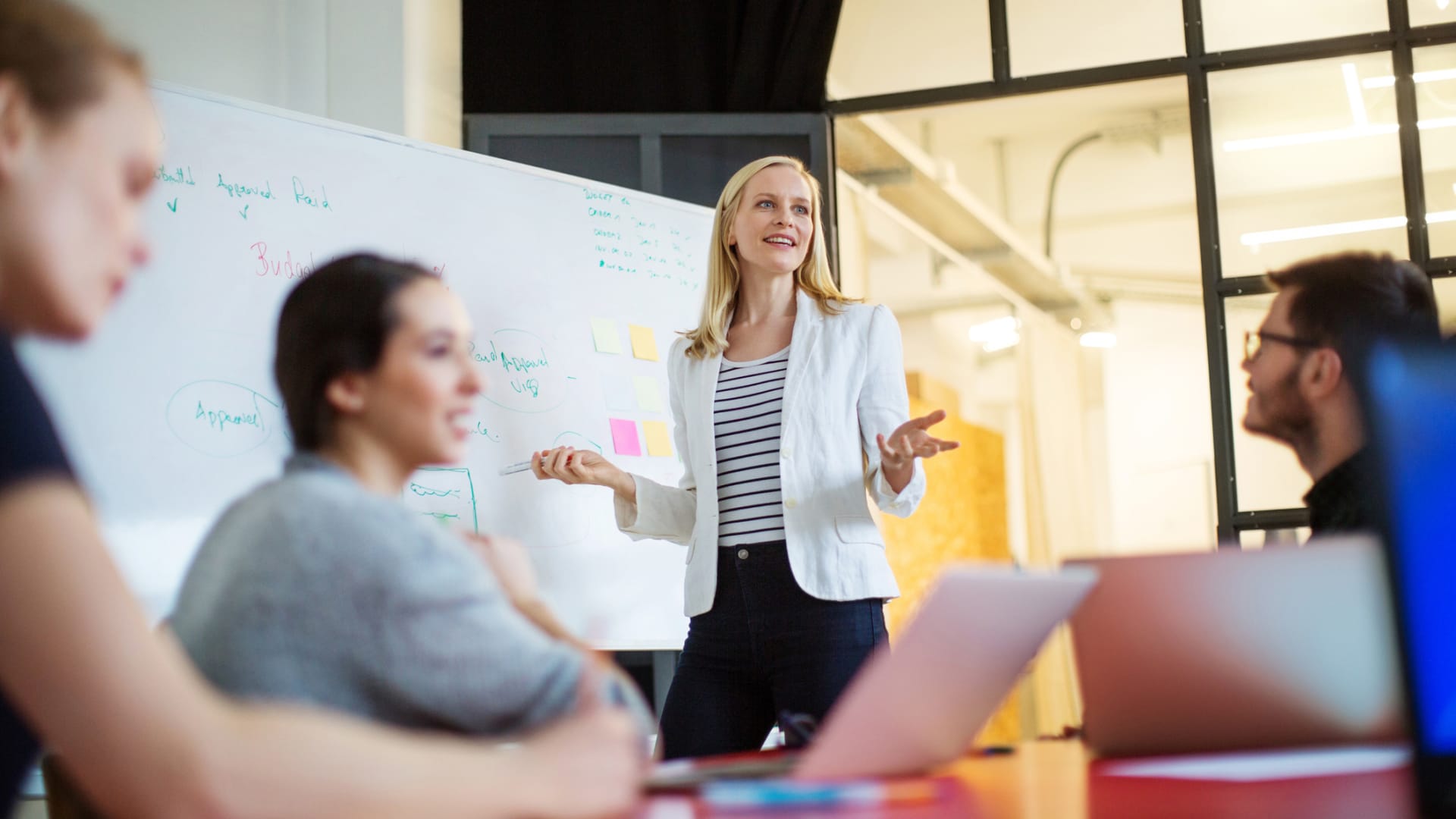 With audiences today being more digitally-savvy and more aware of marketing strategies than ever before, landing a sale is not as easy as it used to be. Potential customers know when they are being sold to and can easily detect if a brand is not honest and genuine.
This is why marketers should embrace authenticity first and foremost and avoid following any run-of-the-mill sales tactics in the hopes that something will stick. To help, these seven entrepreneurs share several unique and effective sales strategies and explain why they have proven to be so successful.
Focus on building trust.
"Build trust," Peak Support founder and CEO Jonathan Steiman advises. Trust is essential in a sale and one way of achieving that is by showing prospective customers that your company truly understands their business challenges and is more than willing to help.
"Even small clients will meet either with me or the COO as part of the sales process, so they know us, know we're experts and know we're accessible," Steiman explains. "And we introduce them to other key members of our team, all of whom are incredibly experienced experts. We show that we'll be a great long-term partner."
Be brutally honest.
A great way of building trust is by being brutally honest with your customers, according to Andrew Schrage, co-owner of Money Crashers Personal Finance. While it may seem off-putting, this kind of honesty is more likely to convince prospects that you are genuinely interested in helping them and aren't in it only for the paycheck.
"Maybe you invite them to check out the competition before buying from you. Or you might point out a minor yet negative aspect of a product or service so they know exactly what they're getting if they decide to buy," Schrage recommends.
Strengthen your intro.
"You have to ask great questions at the start of any sales conversation," Nicole Munoz Consulting, Inc. founder and CEO Nicole Munoz advises, explaining that the right questions can lead to valuable answers showcasing the prospect's challenges and goals.
"Often the best results to an authentic sales experience are going to occur because the sales agent listens very, very carefully to what the person is saying so they can ultimately sell them the service that they need," Munoz explains.
Tell a story.
In addition to asking great questions, sales reps should be prepared to tell a good story to draw in their prospects, WPForms co-founder Jared Atchison believes: "People are drawn to stories of hardship and success because it proves to them that their own possibilities are endless."
According to Atchison, using storytelling to introduce the company's products and services and how they can help customers is a highly effective sales strategy. "This adds an emotional element because you're sharing something personal while slipping in sales tactics, which makes them more effective."
Have helpful content ready.
While not exactly a sales tactic, a good way to make sure your prospect is informed about all your products and services is to have helpful content ready that answers all of their questions, says Kelsey Raymond, co-founder and president of Influence & Co. This also gives sales reps a good opportunity to follow up with their leads.
"Sometimes you don't have time on the call to go as in depth as you'd like with every answer, so create a few blog posts that answer the most common questions and follow up the sales call by sending an email with the content that allows the prospective client to dig deeper," Raymond advises.
Limit the options.
Although it may seem counterintuitive, companies should limit the number of available options and solutions for prospects. According to OptinMonster co-founder and president Thomas Griffin, choice can be overwhelming, especially at the start of the relationship.
"As you research prospects, figure out which of your products would be best for them, then only present those in your conversations," Griffin suggests. "You can sell them the other products later."
Don't sell past the close.
"Selling past the close means continuing to talk after your client has agreed to the next step or the sale itself," says Eric Mathews, founder and CEO of Start Co., explaining that not knowing when to stop your pitch may have the opposite effect on your prospect.
"Basically, you've hit your high note for that meeting, but then you fail to wrap up quickly and leave. Instead you start taking more time from your client and speak to things that may or may not be relevant, which introduces doubt and even negative emotions toward you," Mathews adds. "That kills sales."
Aug 31, 2020