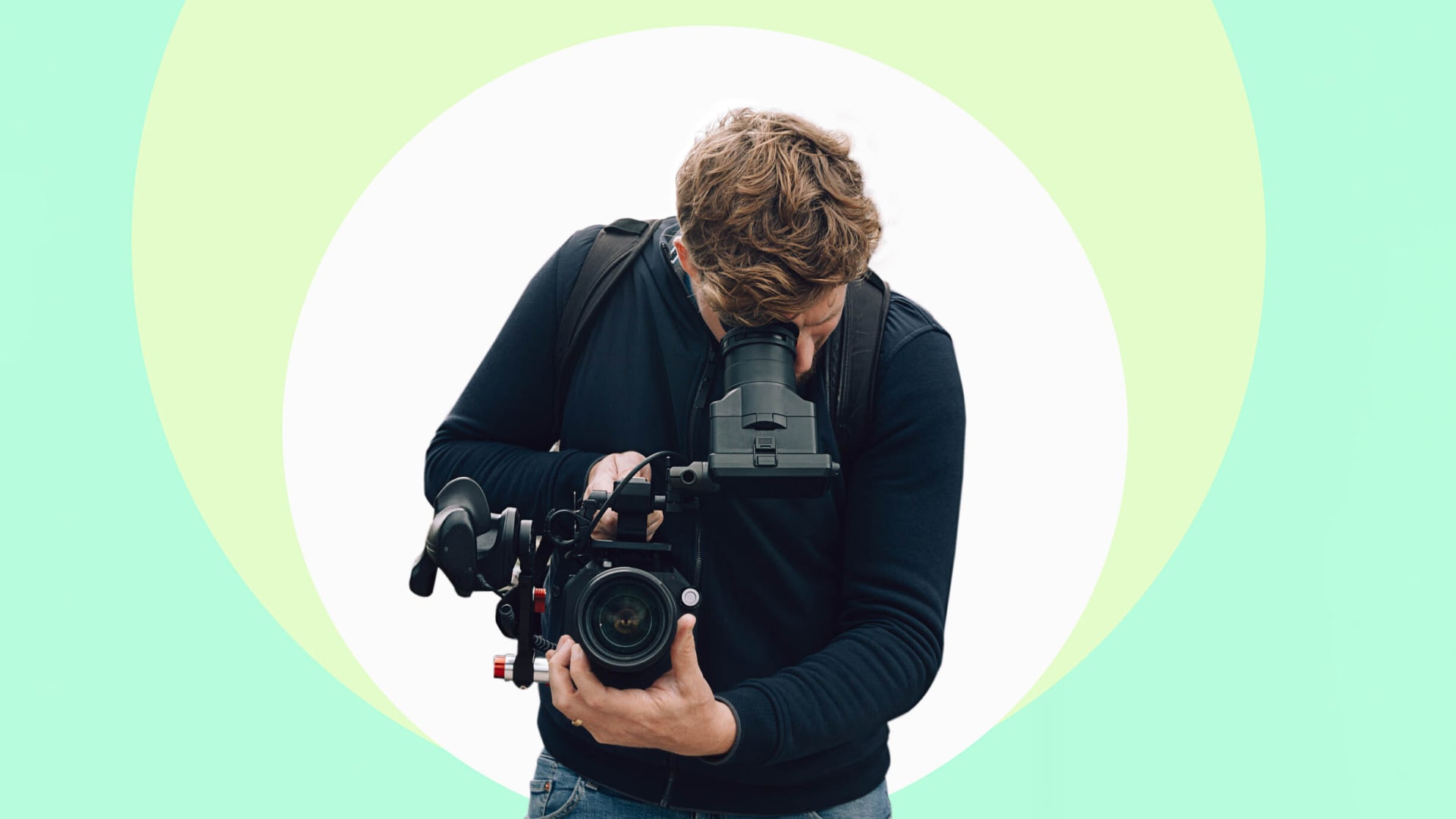 Whether it's blog posts, podcasts, videos, newsletters or something else, today's consumers are looking for a steady stream of valuable, interesting information from the brands and influencers they follow.
For leaders, producing high-quality content is an excellent strategy for growing a loyal audience and influencing public opinion. However, if you want your content to be influential, it has to be done right.
To help brands and creators up their game, eight successful entrepreneurs share their top-recommended tips for developing and publishing highly influential content.
Conduct keyword research.
Whatever you're thinking of writing, there's a good chance there are thousands of competing articles, says Ryan Meghdies, founder of Tastic Marketing Inc. That's why it's important to conduct thorough keyword research to find out what's already been written and how you can make your piece stand out.
"You might have the best content, but if you are unable to get people to read the article then you've only wasted your time," says Meghdies. "Keyword and competitive research is absolutely key to understanding what you should target. Continually optimize using data from Google Search Console."
Go back to basics.
Polarizing opinion pieces and "hot takes" on current events aren't necessarily the only ways to get noticed in the world of content. According to Kristy Knichel, president of Knichel Logistics, informational pieces that cover the 101-level facts of your industry can be highly effective.
"We have discovered that the most sought-after and read articles on our company blog are ones that break down the absolute basics, such as 'What is a freight broker and what do they do?'" Knichel explains. "Simple has been more impactful for us."
Address your audience's pain points.
Matt Wilson, co-founder of Under30Experiences, says creating influential content is all about answering your reader's pain points in the most helpful way possible.
"Forget gimmicky content," Wilson says. "Just create the most valuable content that lays out exactly what the reader needs in the easiest, most consumable way. Most bloggers try too hard to be clever or provocative with their blog copy and forget that useful content is king."
See what your competitors are doing.
Seeing what your direct competitors are doing with their content marketing strategies can help inform your own.
"You can learn a lot from their strategies and their audiences, which you can then apply to your campaigns, products, copy and more," says Stephanie Wells, co-founder and CTO of Formidable Forms. "It's a cheat sheet that gives you insight into how your competitors succeed so you can continue growing your business."
Deliver actionable content.
The best content drives people to take action and solve their most pressing business pain points, says Mario Peshev, CEO of DevriX.
"Cover the essential challenges businesses struggle with, such as revenue and lead generation, automation, tooling, recruitment and proper management," Peshev explains. "Identify the pains of your target audience and produce outstanding content. The rest will follow."
Focus on the benefit to your audience.
Influential content pieces are ones that get shared across a wide audience. The more your content can speak to your audience and address issues they're facing, the more likely it is to get picked up.
"Focusing the content on the consumer or reader and how it will benefit them is the best way to create influential content that is shared by others on social media," says Kristin Kimberly Marquet, founder and creative director of Marquet Media, LLC.
Be genuinely useful.
No matter what industry you're in, make sure your content is genuinely useful, says Tyler Bray, CEO of TK Trailer Parts.
"Give away knowledge and people will trust you and come to you for more," Bray adds. "Guides, informational info and anything highly useful while being highly accessible should be received well."
Demonstrate authenticity.
Jordan Edelson, CEO and founder of Appetizer Mobile LLC, says authenticity is crucial when creating influential content in today's world.
"Followers can drift away at any point, so standing out is important as the world currently grows with new content being published every day," notes Edelson.
Aug 19, 2021