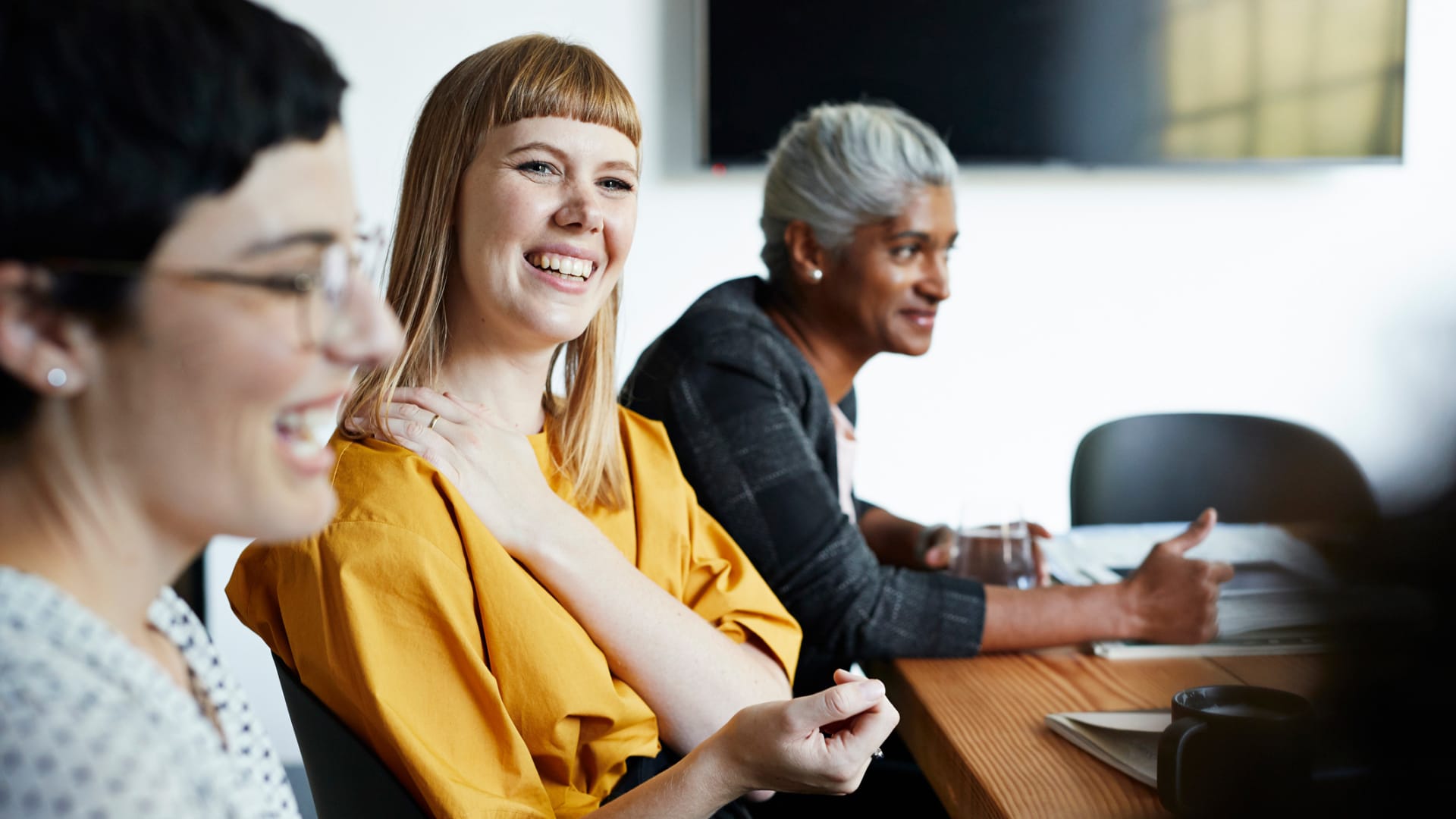 2020 has been a year of challenges on multiple fronts, from the Covid-19 pandemic, to racial injustice protests, to a highly contentious presidential election. Businesses have had to contend with rapid changes in consumer behaviors and spending patterns, and many have had to adjust their models accordingly.
To stay afloat, business leaders have had to learn to market successfully while navigating this strange new environment. For their own business insights, we asked a group of entrepreneurs the best marketing tips they've learned this year and why. Read their answers for some valuable lessons to take with you into 2021.
1. Create valuable content.
Content has been considered "king" for years now, but in the era of remote work and social distancing, people are consuming more online content than ever before. Businesses need to be focused on creating content that's valuable and relevant to their customers.
"Great content will attract your audience to visit your website and some, if not most, will end up requiring service from you at some point, or at least they will have your business as top of mind," says Alfredo Atanacio, co-founder of Uassist.ME.
2. Be open to change.
This year proved that even the best-laid plans can be thrown into disarray at any time, so keep your mind open to change, says Kevin Leyes, founder and CEO of Leyes Media.
"Establishing business ideas and planning rigorously for them does not imply that they have to be carried out that way," Leyes explains. "On the contrary, social scenarios can vary and lead to changes in those planned strategies. These changes can be positive if they are looked at from the perspective of evolution and innovation, and can even provide the opportunity to make a difference in the company."
3. Communicate in a timely manner.
Timely communication has been of the utmost importance for businesses at a time when public health and the social climate has changed frequently and rapidly. Syed Balkhi, co-founder of WPBeginner, cites the example of this year's global lockdowns.
"It became critical for businesses to add information on social media and websites and to provide resources to their audiences," Balkhi says. "The sooner you can respond to your customers, the happier they'll be. So, invest in staff and tools to make this possible."
4. Focus on building a community.
Beck Bamberger, founder of BAM Communications, reminds business leaders that people buy from those they trust. But where does trust come from? The answer is community.
"Community, even executed virtually, creates consistent interactions, which then build trust," says Bamberger. "We've seen the tremendous power of community this year via a group of a few hundred people we've nurtured in the venture capital world via our Slack group, happy hours, events and more."
5. Leverage video.
In-person meetings have gone out the window for most of 2020, which has led professionals to rely heavily on video. But don't think your use of video is limited to Zoom conferences.
"I've been using video in all parts of my marketing and sales strategy," says Jean Ginzburg, founder and CEO of JeanGinzburg.com. "From Zoom meetings, to short Loom videos via Google Workplace to videos via text messaging, I found it is the best way to stay in touch!"
6. Practice empathy.
Everyone has been affected by the pandemic and other events of 2020, so in marketing and in life, it's important to show empathy for others and their circumstances, says Jennifer Buonantony, CEO of Press Pass LA and PPLA Social + PR.
"People want to align with companies and brands that are there for them in the good times and the bad and who are not tone-deaf to the reality of what they are going through," Buonantony adds.
7. Pitch solutions to the problems people are facing right now.
The major problems people are facing in 2020 are a far cry from the ones they faced just a year ago. Businesses should assume that the long-term, recurring "pain points" they've relied on in their marketing have been altered in some way.
"Covid-19 and the economic disruption brought new challenges to businesses in every vertical, unlocking new opportunities for companies willing and able to shift quickly and offer hybrid solutions that work in the short term," says Mario Peshev, CEO of DevriX. "Differentiation is key in 2020."
8. Focus on your customer above all else.
No matter what, your strategy has to focus on your customer, says Stephanie Wells, co-founder and CTO of Formidable Forms.
"2020 has brought a lot of challenges to the world, and many businesses were hit hard," Wells says. "Consistently providing excellent customer service and putting customers first will convince them to keep coming back."
Dec 28, 2020