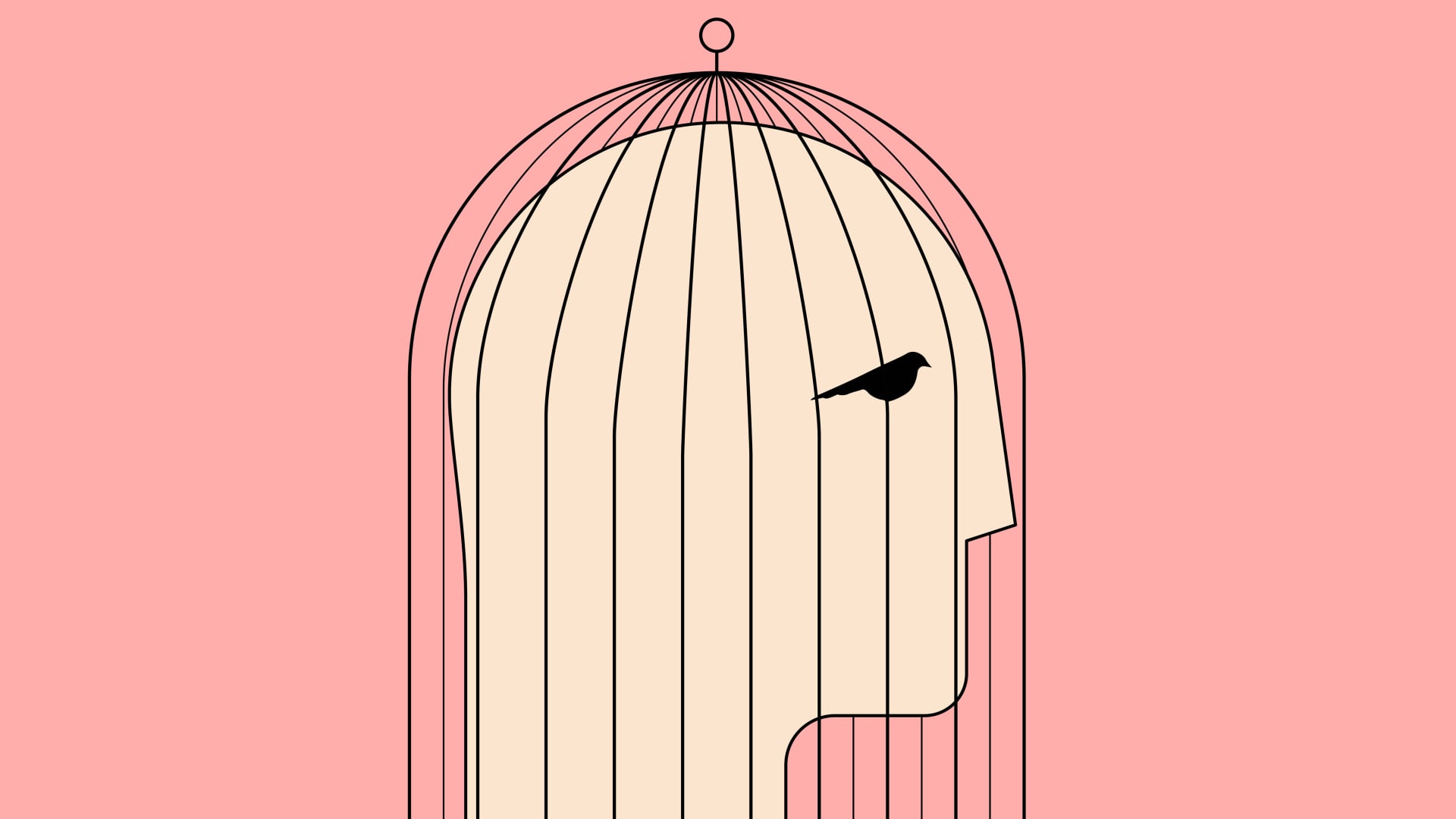 When you're a creative person, it's normal to experience blocks where you feel as though you aren't original or innovative enough. Many people experience this same lack of confidence when they don't believe in their skills; however, knowing how to move past these blocks is critical.
For entrepreneurs, a creative block can be a major barrier that hinders their ability to produce results. Below, business leaders share their best advice for unlocking true creativity. They share examples that have worked for them and explain how they can help any business owner get past their blocks to unleash their creative side.
Try stream-of-consciousness writing.
Everyone has creative potential in them; it's often a matter of making creativity a "practice," and becoming more receptive to "Eureka!" moments, says Andrew Powell, co-founder and CEO of Learn to Win.
"One thing that works for me is writing three pages of stream-of-consciousness writing every morning to activate the creative part of my brain," Powell adds.
Attend a workshop.
Baruch Labunski, CEO of Rank Secure, notes that when a job becomes too "routine," it can kill your creativity. Doing something out of the ordinary, like attending an inspiring industry workshop, can help shake things up for you.
"You need a jump-start to revive creative juices," says Labunski. "For me, going to a workshop gives me that jump-start."
Focus on the end result.
Opportunities are everywhere, says Jonathan Sparks, founder of Sparks Law. To tap into them, entrepreneurs need to focus on what they want and work toward their ideal end result.
"Get specific about it," Sparks advises. "What does it look like? Put yourself in that 'scene.' When will it happen by? Who's with you? Then, you'll start to create the breadcrumb trail backward to your present moment. Follow it."
Be open to new ideas.
Kristin Kimberly Marquet, founder and creative director of Marquet Media, says it's important to stay open to new ideas from all external sources.
"Some people might not feel creative because they are trying to do the same thing over and over again," Marquet says. "They need to try something new and let their creativity flow again."
Find what sparks your creativity.
To work through a creative block, you first need to identify what makes you feel most creative. For Mary Harcourt, founder of CosmoGlo, it's learning.
"Choose a book instead of the TV at night," says Harcourt. "Listen to a podcast instead of the radio. The sudden input of increased knowledge around me sparks my brain into thinking about new ideas and things that excite me."
Host brainstorming sessions.
Creativity isn't given, says Mario Peshev, CEO of DevriX, but most great ideas are born as incremental improvements of existing ones. That's why it's important for entrepreneurs to keep their minds open to opportunities at all times.
"They need to rely on industry news, business events, mastermind groups or forums," says Peshev. "Your mind will get adjusted and be receptive to bold and creative ideas. Boost them with brainstorming sessions and you'll be good to go."
Read something.
When Stephanie Wells, co-founder and CTO of Formidable Forms, is struggling with her creative side, she reads.
"Reading not only gives me inspiration, but it also takes my mind off the struggle so I'm less focused on what I can't do and more focused on what I can," Wells explains. "If not reading, you can use other outlets to express your creativity."
Adopt a 'practice makes progress' mentality.
Creative blocks in entrepreneurs often occur because they are trying to achieve perfection, says Chris Christoff, co-founder of MonsterInsights. Instead, he recommends adopting a "practice makes progress" mentality, which is a great way to slowly break through those blocks.
"Instead of focusing on perfection, focus on progress," says Christoff. "You'll find that practicing will help you hone your skills and boost creativity."
Apr 13, 2022