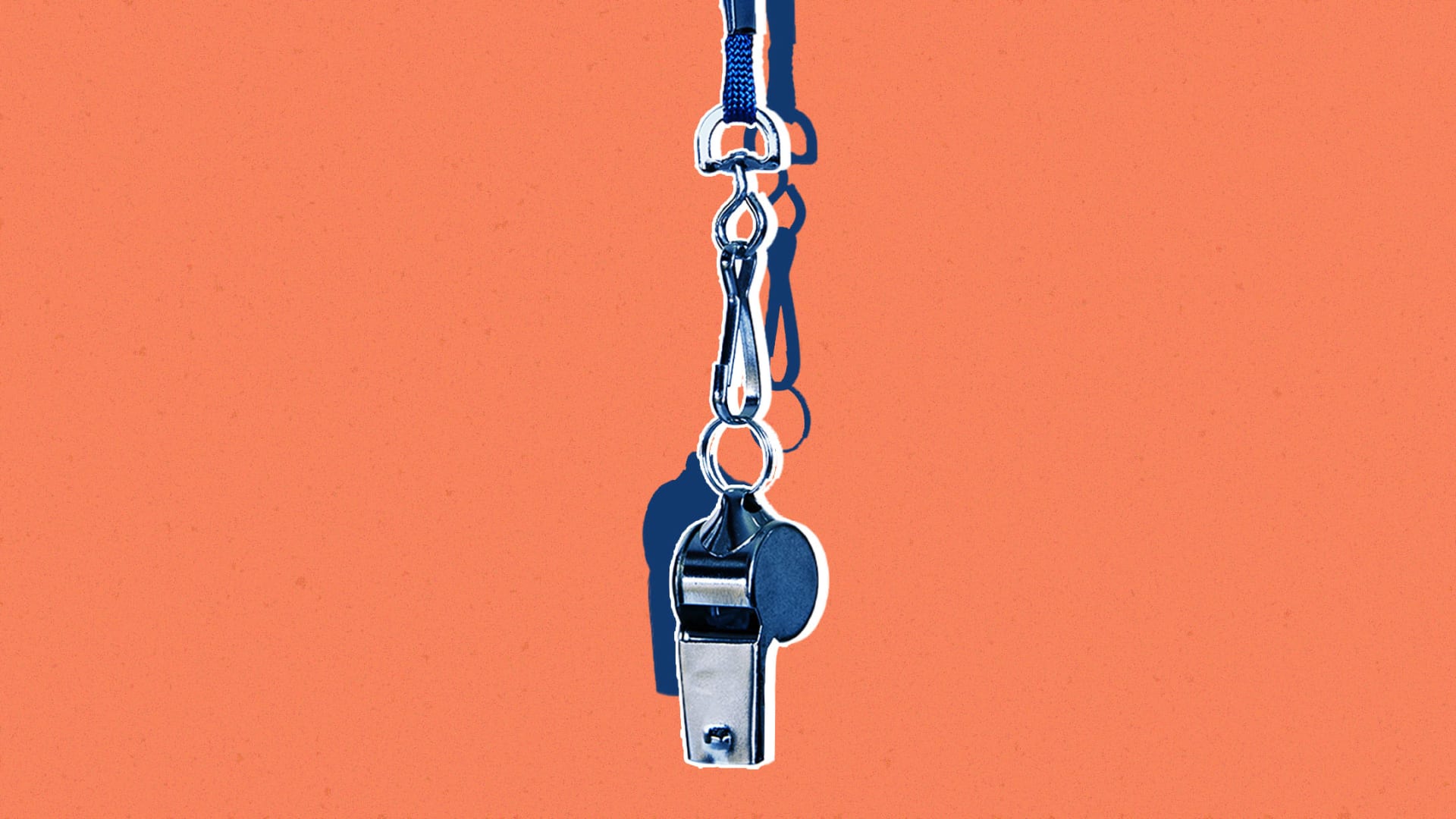 By Thomas Griffin, co-founder and president of OptinMonster. He is an entrepreneur, investor and software expert, helping you be a better leader in your organization.
We use a lot of sports language in the business world. We "pitch" clients, devise "game plans" for growth and "drop the ball" when we make a mistake. Aside from giving us a shared way of talking in business, sports coaches can help us become better leaders.
Based on the number of sports coaching books written for business leaders, I'm not the only one who has noticed the connection. As a lifelong fan of sports who is always learning how to be a better leader, I've gathered the five coaching tactics that I think can help us become better business leaders.
1. Your success comes from your team's success.
Coaches prepare their athletes for every situation and teach them the skills they need to succeed. Athletes understand that their success depends on their coaches, which is why they usually thank their coaches when they win.
In business, however, many people tend to ignore this idea. There's always that one manager who takes the credit for the work of their team, right? Good leaders know that achieving goals is a team effort. Everyone must pull in the same direction to help grow the company. Leaders who don't acknowledge their teams' successes are missing an opportunity to raise morale and create a more collaborative environment.
2. Break down new techniques or skills.
When learning a new tactic or skill, coaches will break it down into its individual parts. Athletes then practice in layers, adding each new part until they're proficient enough to use it in live game situations.
The same applies to business. Leaders should break down tasks for employees to learn and give them the chance to practice alone, or with guidance, until they're comfortable. Employees will appreciate the practice time before having to use skills in live situations, making them more likely to use them and succeed with them.
3. Players learn by doing.
You can teach a player technique all day long, but if they never try it on the playing field, they'll never learn when to use it in game situations. People learn by doing, whether you're an athlete or employee, and success comes out of knowing how to improvise with what we've learned.
Business leaders cannot do everything for employees, so they have to let them experiment on their own. Give employees the freedom to use what they know so they can develop confidence in their skills. They'll never achieve success if they're dependent on you.
4. Remove the pressure to win.
Even at its highest levels, sports are supposed to be fun. Most athletes started playing sports because they enjoyed them. As they progressed to the elite levels, their sports became more stressful because they began to equate success with winning. If they're not winning, they're not successful.
Yet, coaches know that athletes can be successful even in a loss. Some call losses "learning events" because athletes learn something from the experience. Whether in sports or business, lasting wins happen through a gradual accumulation of teaching, learning, leading and doing (or playing). It's the pursuit of excellence that should be the mark of success, not a win in the standings.
As a leader, you can remove that pressure to win by highlighting the journey to get to an objective, rather than only the achievement of it. That'll help your team members progress in their next journey.
5. Encourage employees to lead.
The cliché "there is no 'I' in team" accurately describes the idea of a team that collaborates and helps each individual be better. In team sports, it's vital that athletes encourage their teammates and challenge them to improve.
Successful leaders do the same thing by providing feedback, reinforcing positive efforts and providing informal coaching to employees. Leaders cannot be everywhere or do everything, so they must spread the leadership to their employees and encourage them to help their colleagues like athletes do.
Sports can teach us a lot in business and help us be better business leaders. By adopting more of an "employees-first" mentality, we can serve employees better and create better organizations.
As University of Kentucky men's basketball coach John Calipari once said, "Leadership is about serving everyone under you, asking yourself, 'How do I give you the tools you need to succeed and proceed?'" When leaders provide employees with the tools they need to succeed and proceed, everyone wins.
Aug 24, 2020