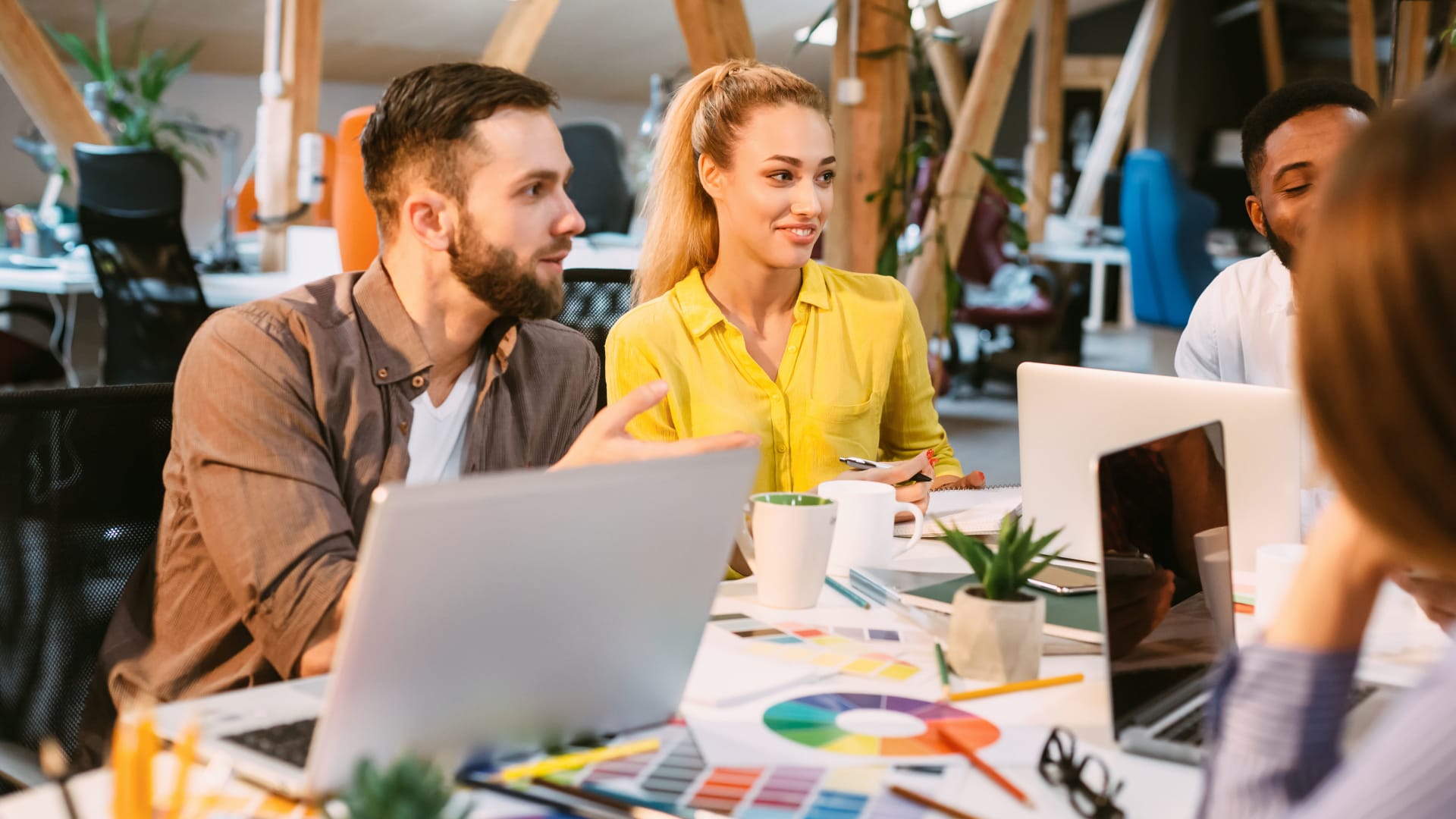 By Andrew Amann. As CEO of NineTwoThree Digital Ventures, Andrew and his team have created 45 products and nine startups and were featured in the Inc. 500 in 2021.
The dream for most entrepreneurs is to come up with one transformational idea, get funding, and build it into a successful startup. The reality is that more and more startups are being launched not by a single entrepreneur, but by startup studios.
Startup studios, or digital venture studios, assemble development teams and processes specifically designed to launch startups. Working with the same team allows them to create efficient and repeatable processes that make each startup more likely to succeed than the last.
An attractive option for an entrepreneur looking to launch their own businesses, right? However, most digital venture studios make use of significant capital investments to fund their digital ventures. The solution? Bootstrap a digital venture studio using the agency model.
The Prerequisites of a Digital Venture Studio
Digital venture studios have become an attractive option for good reason. Assembling the tools, logistics, and expertise needed to launch a single startup creates a much higher chance of success.
Depending on your capital and talent, there are many different types of startup studio you could launch. For example, a venture builder studio creates companies from the ground up and requires $250,000 on average as launch capital for each startup. Corporate studios are supported with funding from a larger corporation and pursue ventures related to their corporate goals. Venture capital labs are typically attached to a larger VC firm that serves as a source of capital for their portfolio companies.
Notice a pattern? Most startup studios have an established source of capital. Based on this analysis of 111 startup post-mortems, the No. 1 reason for failure is running out of cash. How can you compete with established startup studios with significant venture capital backing without a major upfront investment of your own?
Taking Investment Out of the Equation
This is what makes the agency builder model such an attractive option for young entrepreneurs. It doesn't rely on external resources for profitable sustenance. The agency builder model involves launching a digital agency and leveraging your agency resources and existing team to launch startups. Using agency revenue, you can practically assemble a fully functioning studio and start earning your funding with minimal upfront investment.
Even more valuable than the ability to bootstrap venture funding is the chance to create a repeatable and scalable algorithm for your studio. If you have a strong core team, the only other thing you need is a tried-and-tested system in place. As you build your digital agency through client work, you can test your systems and processes to learn what does and doesn't work. Each step in your process should follow a layout you know works, which you can then iterate for perfection.
Without money limiting your capabilities, the model's success depends on your expertise. Working with a variety of agency clients provides a new perspective on current market trends and helps find solutions for unmet needs. The profits you collect are the resources you get to pour back into your studio startups. You can create a strong foundation, unleash your creativity, and build a network without having to gamble your life's savings or take huge risks at the starting line.
Capital efficiency has always been an entrepreneur's top priority. Using the agency builder model, you can bootstrap a digital venture studio capable of supplying capital and resources for all your future ventures.
Apr 6, 2022