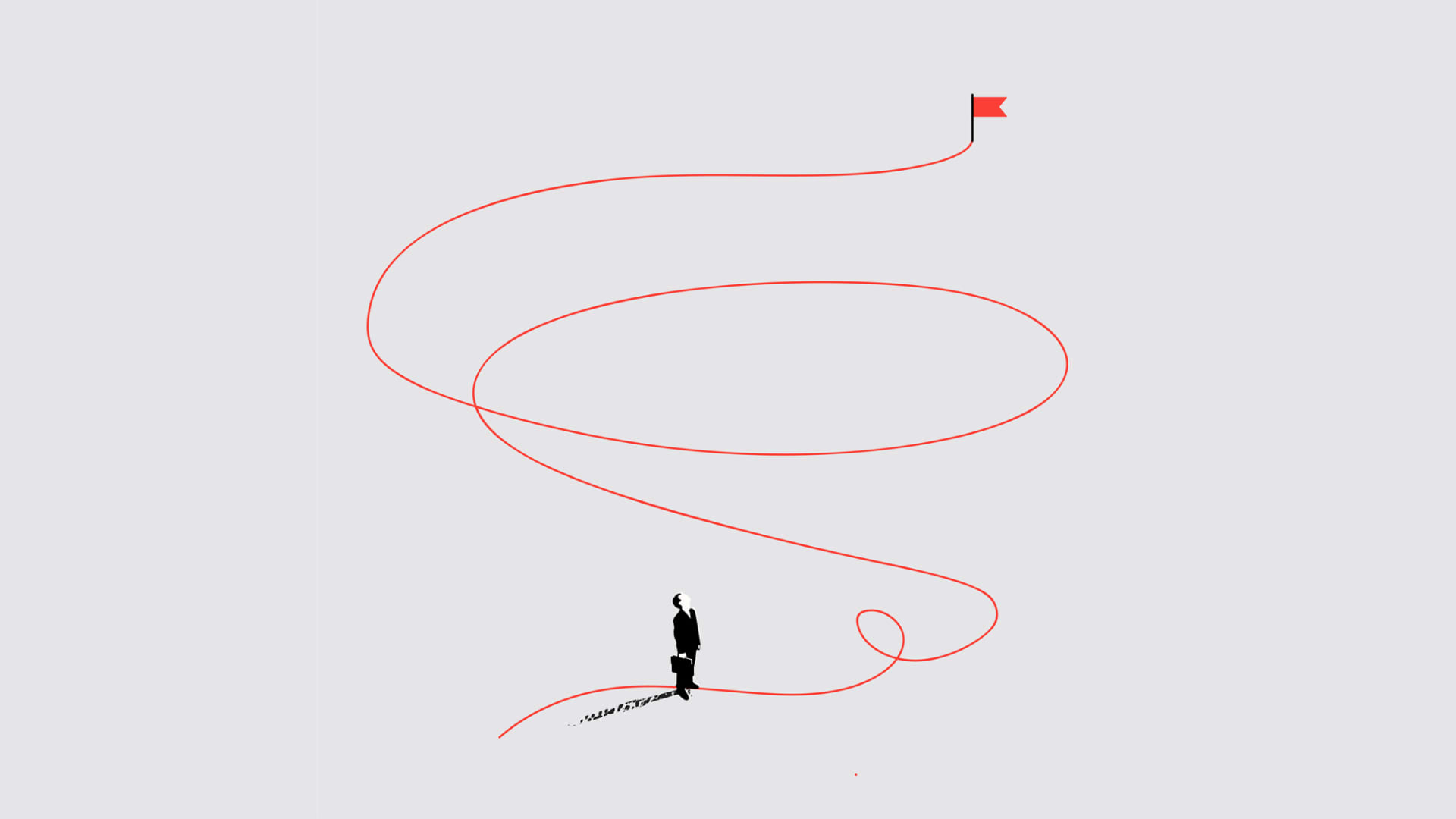 By Kristopher B. Jones, serial entrepreneur and investor. Kris is the Founder of 2020 SEO Agency of the Year Finalist LSEO.com.
In the world of agencies -- from public relations to digital marketing to everything else you can think of -- there are small and medium-sized businesses, and then there are enterprises. These are often an agency's white whales, those clients long sought but not often landed.
Enterprise sales are not for every agency. It's shortsighted to assume every agency wants an enterprise client on its books. More money almost always means more responsibilities, work and stress. Not every agency is prepared to take on that kind of obligation.
Other agencies might savor the opportunity to secure some big-name brand as a customer. If this has been a dream at your agency, you'll need a strategy for getting there.
Nothing good comes easy, but there are some proven ways to go about landing your first enterprise client.
Here are three steps to building a successful enterprise sales strategy.
1. Know the Potential Pitfalls
You want enterprise clients, but are you prepared to do what's necessary to get there? Collecting an enterprise paycheck requires ongoing enterprise-level expenses from your agency.
You need the workforce, software and IT required to deliver what your client needs and keep them happy. Make sure you're in the right financial place to continue working for this enterprise client long-term.
Also, get ready to be patient. You and the lead may want to work together, but a huge organization, like an international brand, probably won't sign on easily.
The lead will want to see proof you can deliver; a plan for six months, a year, three years; and past case studies showing your agency's success with this or that strategy. Even with all the right salespeople in place, sometimes, it just takes a while.
Finally, nothing is a slam dunk in enterprise sales. Because of their huge, lumbering nature, things can go wrong at any time, and there's much more time for them to do so.
Your sales team can do what's possible to allay any fears at the company, but certain events are outside your control.
2. Know What You Want
You have to know what you want -- that is, what kind of match will be right for your agency.
Again, enterprise deals are not right for all agencies, either because of agency size, financial standpoint or market niche.
Though we'd all like to become suddenly flush with money from a big deal, the wrong deal will turn into a terrible and probably short-term experience.
So, what kind of company do you want to work with, or, more importantly, what kind can you best serve?
What niche are you adept at helping to succeed?
Does your agency offer the products and services that would truly benefit a lead?
Are you willing and able to scale for an enterprise-level client?
When you know these answers, you'll be much closer to knowing what kinds of enterprise businesses to pursue.
3. Think Value, Not Price
Lastly, forget about the cost of your services for a moment. You know you stand to make a buck with an enterprise deal. But obsessing over a potential profit will do the deal no good.
First, if you have only dollar signs on the mind, you're in the wrong business. Helping clients is a full-time job, and you should be focused on that if you want to do well.
That's more of a business basic. The more important point here is you don't want your lead to obsess over cost, either.
You aren't here to sell a dollar amount. You're trying to sell value to the lead. What that value looks like is different for every client. Your services will make the client more efficient, more visible, more profitable.
So in your pitch, zero in on value to be gained over time rather than what the lead would end up paying. It's hard to put a price on value, anyway.
Show the lead your agency can be a truly efficient and competent long-term partner, and you'll be in a good spot.
It Isn't Easy
It takes a lot of intelligent minds to get an enterprise sales strategy to mature and come together into something that actually works. It could be one of the most difficult things you do in business.
But when you approach enterprise deals the right way, leads will see you as something they need to take themselves to the next level. And that is an exciting place to be.
Dec 9, 2021