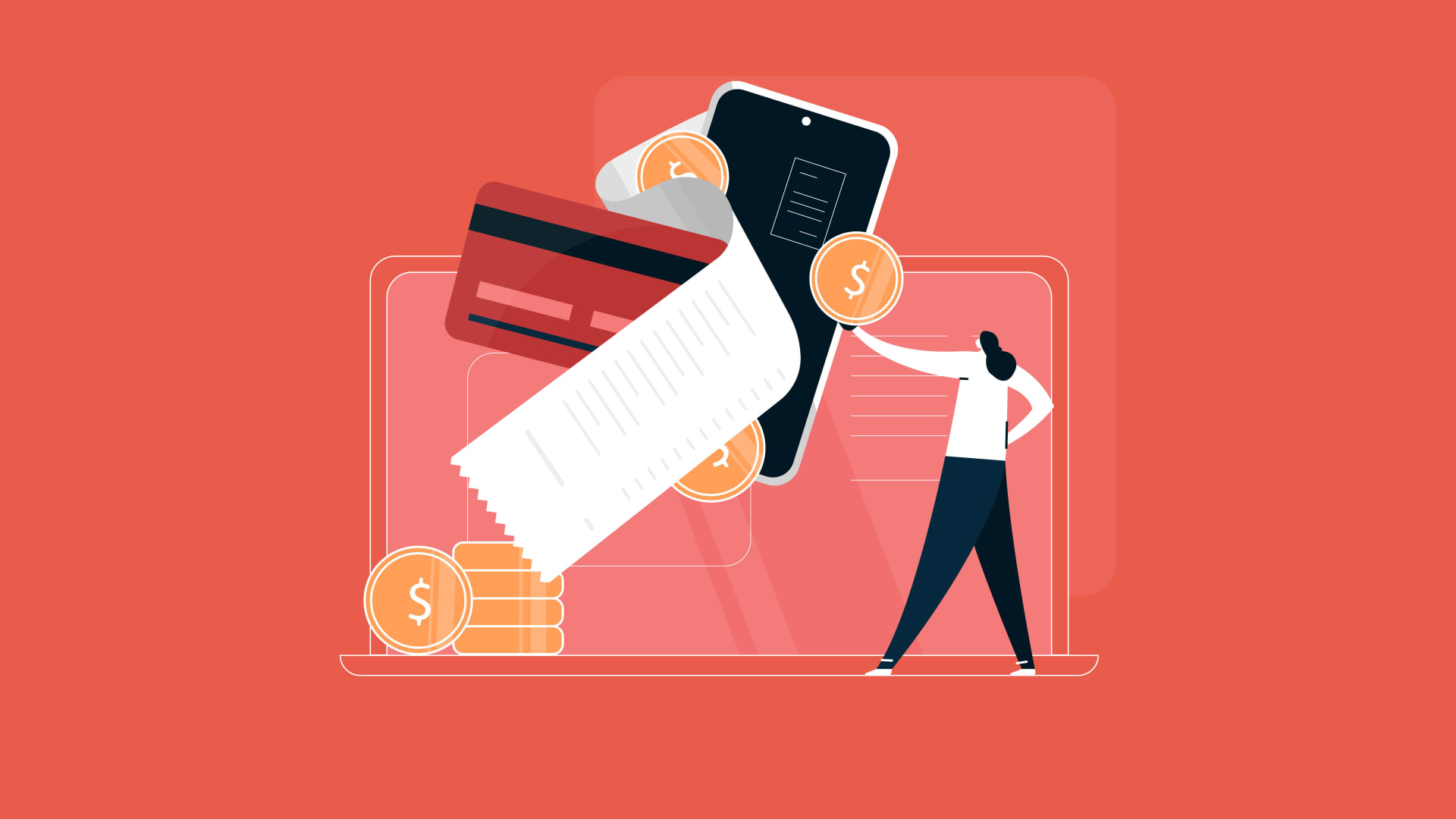 Like a savvy marketer, you bulked up your email list for all 2020. Now's the time to put that email list to work, encouraging even more holiday purchases before we ring in the new year.
Effective email marketing requires nurturing a relationship with your subscribers. Done right, this can increase your conversions by a whopping 72 percent.
Make the most of your brand's email list. Get that increase in revenue before the end of the year with these five email nurturing tasks to ring in some holiday cheer.
1. Segment your list.
Always segment the shoppers in your email list. Depending on your goals, you might segment them by:
Interests.
Engagement level.
Acquisition source (social media, affiliates, etc.).
Products purchased.
Products added to cart.
Coupon use.
Purchase frequency.
You get the idea. Not all customers need the same things, so always segment your holiday emails to personalize the shopper experience (while boosting your sales).
2. Personalize your email content.
Once you've segmented your list, you have the freedom to write hyper-personalized holiday emails.
Are they at the awareness stage right now, or are they a decision-stage buyer who's on the cusp of converting?
Holiday nurturing emails should reach shoppers two weeks, one month and three months after activity (and so on). The goal is to find users who still engage with your emails by opening or clicking them but still aren't converting.
Need to give them an extra nudge? Try personalizing the email with a little holiday flair. Holiday-centric images and even Santa emojis get subscribers into the holiday spirit. Since your email will be relevant to what shoppers want right now, you'll see higher conversion rates.
3. Automate everything.
I'm not saying you have to send all these segmented, personalized emails yourself. Automation will help your team do email nurturing for the holidays at scale.
I like systems like HubSpot, which can connect with your customer database, analyze engagement and even organize subscribers in segments for you. This requires some upfront work writing your messages and scheduling them, but from that point on, your holiday sequences will work on autopilot.
Make sure your automation sequence includes emails like:
A welcome email: Greet new subscribers with a friendly message. Share your latest content, tips and important holiday sales info.
Abandoned cart reminders: Insert an image of the product in their cart to drive conversions.
Incentive emails: Also known as discount emails, this message should reengage shoppers with a juicy promo code or deal, like free shipping in time for Christmas.
Remember, you don't want to overwhelm people with emails. They probably don't want to hear from you every day! Watch your email frequency to avoid unsubscribes.
4. Always split test.
Depending on the email, split testing can increase click-throughs by 127 percent. You should split test any email you send, but it's especially important for holiday lead nurturing.
Know which subject lines, colors, creative pieces and calls to action speak best to your target segment. Continue split testing and use that data to optimize all your campaigns, particularly as holiday shopping reaches its fever pitch in December.
5. Use scarcity.
Adding a countdown timer to your emails.
Offering a special discount code for only 24 hours.
Limiting product quantities.
Giving away more rewards points to the first 100 buyers.
Shoppers are more primed to buy right now anyway, but a dose of scarcity will motivate them to buy now instead of later.
The holidays are a chance to nurture a one-on-one relationship with your shoppers. Use nurturing emails to connect with buyers who have holiday shopping on the brain. These five tips will get more mileage out of your email list and put your brand front and center with shoppers this holiday season.
Dec 14, 2020