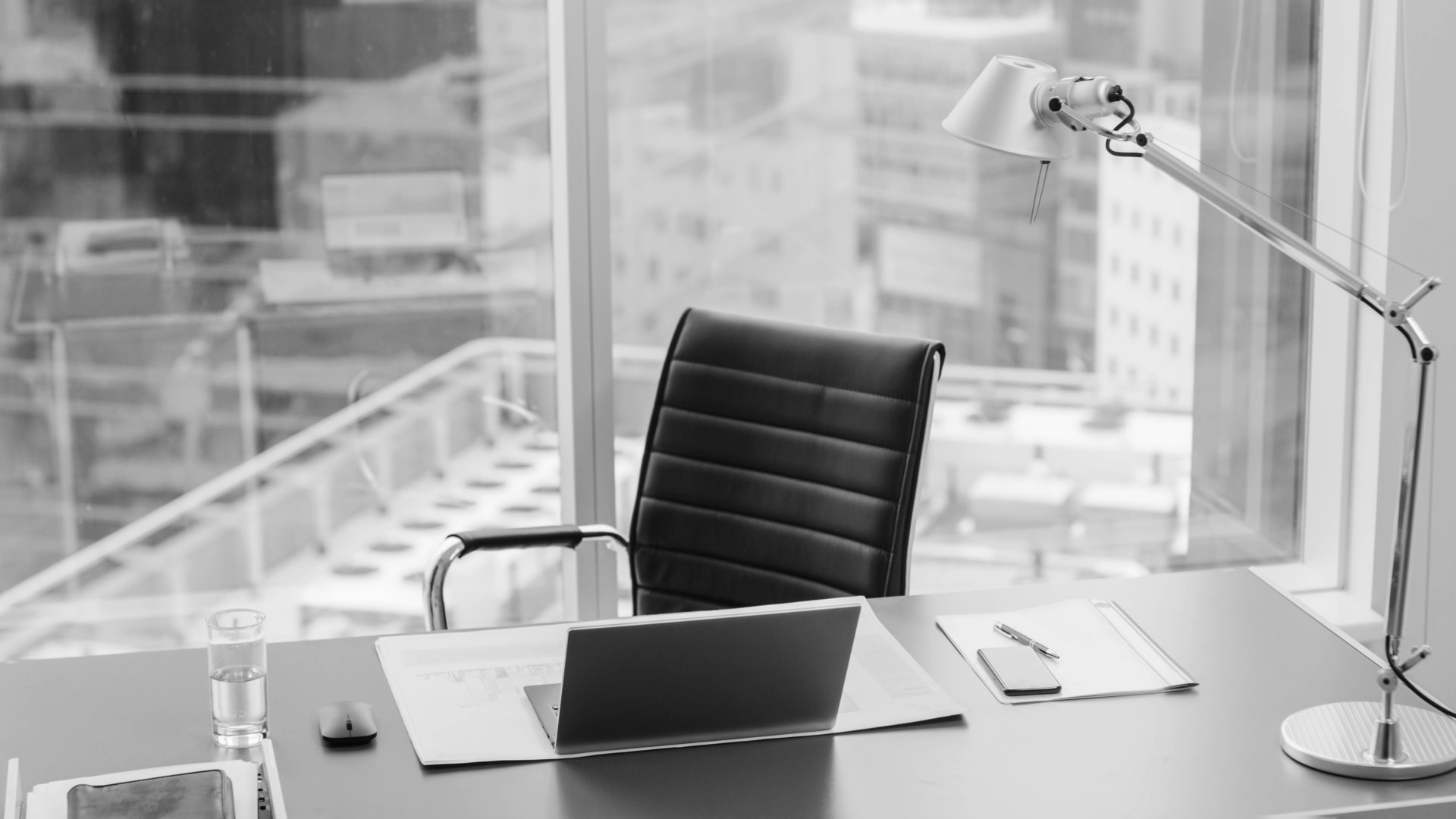 By Kristopher B. Jones, serial entrepreneur and investor. Kris is the Founder of 2020 SEO Agency of the Year Finalist LSEO.com.
CEOs are the real ones in business. The companies they lead are theirs to grow or let fail.
Well, that's mostly true. I've been in business for more than two decades and I know that a significant part of a CEO's success relies on the vice presidents and other executives who surround him or her.
Each of the people in these roles manages one major aspect of the business for the CEO. It could be public relations, marketing, finances, operations or any other area that's specific to your company.
It's an understatement to say that these positions are extraordinarily crucial to a business's fate, and CEOs must hire the right people for them. But if you're just starting out as a CEO, how do you know what qualities these individuals need to have?
Here is some advice on how to hire those vice presidents and other executives you need in your business.
1. Hire People Who Know What They Need
Let's say you're looking to hire a vice president of sales. As CEO, you are trusting that person to lead your company's sales revenue and essentially drive the better part of the business's growth.
If this vice president is to take on an entire department for you, then that person must be able to tell you what they need to be successful.
Once your vice president of sales knows your sales and marketing budget and how you like to work, then they should be able to identify the number of salespeople needed to execute the plan, how to strategize with those people and how long it would take to meet sales goals.
If you interview candidates who have never made and met sales goals and can't tell you exactly what they would need to deliver what you want, then they probably are not people you could rely on to be at your right hand in the business.
Your vice presidents should be proactive thinkers who can make their own plans based on your criteria and then efficiently execute it all.
2. Hire People Who Know Your Industry
Vice president roles are often, but not always, reserved for those who have significant experience in your industry. That existing knowledge will pay off in the end because businesses have to adapt to new trends in that sector to stay competitive. If you're behind the times with your product and service offerings, you're likely going to see clients trickle away from you over time.
Conversely, if you have a vice president of operations or products who knows where the industry is headed and how you can stay ahead of the game, then your business thrives.
But industry knowledge isn't the only play here. Your vice presidents should know how to adapt to changing markets and adjust the business's approach accordingly. The old ways won't be effective forever, and vice presidents who can't improvise can eventually grind your organization to a halt.
You need quick-witted executives who can pivot a company's workforce toward new goals as they arise.
3. Hire People Who Fit into the Culture (or Who Can Create a New One)
I saved this point on culture for last because it might take some people by surprise. We talk about culture a lot in business. We even debate how important it is in a company and to what extent hiring managers should consider culture fit when interviewing candidates.
Being a culture fit, especially for a vice president, is nothing more than a soft skill, after all. Right? Of course it is, but there is plenty of information you can look at that shows that bad culture fits may be more likely to fail in your company.
Employees might fail because their attitudes prevent them from feeling motivated enough to succeed. Others don't like getting feedback from their superiors. Still, others get overly emotional in their roles and can't handle the pressure.
What happens in those cases? Employees leave, and sometimes not before dragging down parts of your business with them, costing you revenue.
Therefore, vice presidents should fit into your culture because they will manage a group of people whom they have to keep motivated, engaged and productive. How else could a vice president do that than by fitting into the culture themselves?
Now, culture could mean anything from maintaining a positive attitude to stressing the importance of communication and meeting deadlines for clients. Your culture will depend on how you want your company to function.
There are also those who warn of looking not for culture fits but culture adds. These are people who come in and don't just do what's been told to them but add their own flavor into things.
New perspectives can do wonders for your company's internal culture. When you're interviewing vice president candidates, form some questions around culture and see what they say. It could mean all the difference.
Chances are, if CEOs have made it to where they are, they know what they can do and how they can apply their skills to make their businesses succeed. If that's true, then CEOs should also know that they cannot do it alone. A team of vice presidents who fit into the business's way of working but who also bring their own ideas to the table will be invaluable to you as your company gets better and grows.
May 31, 2021