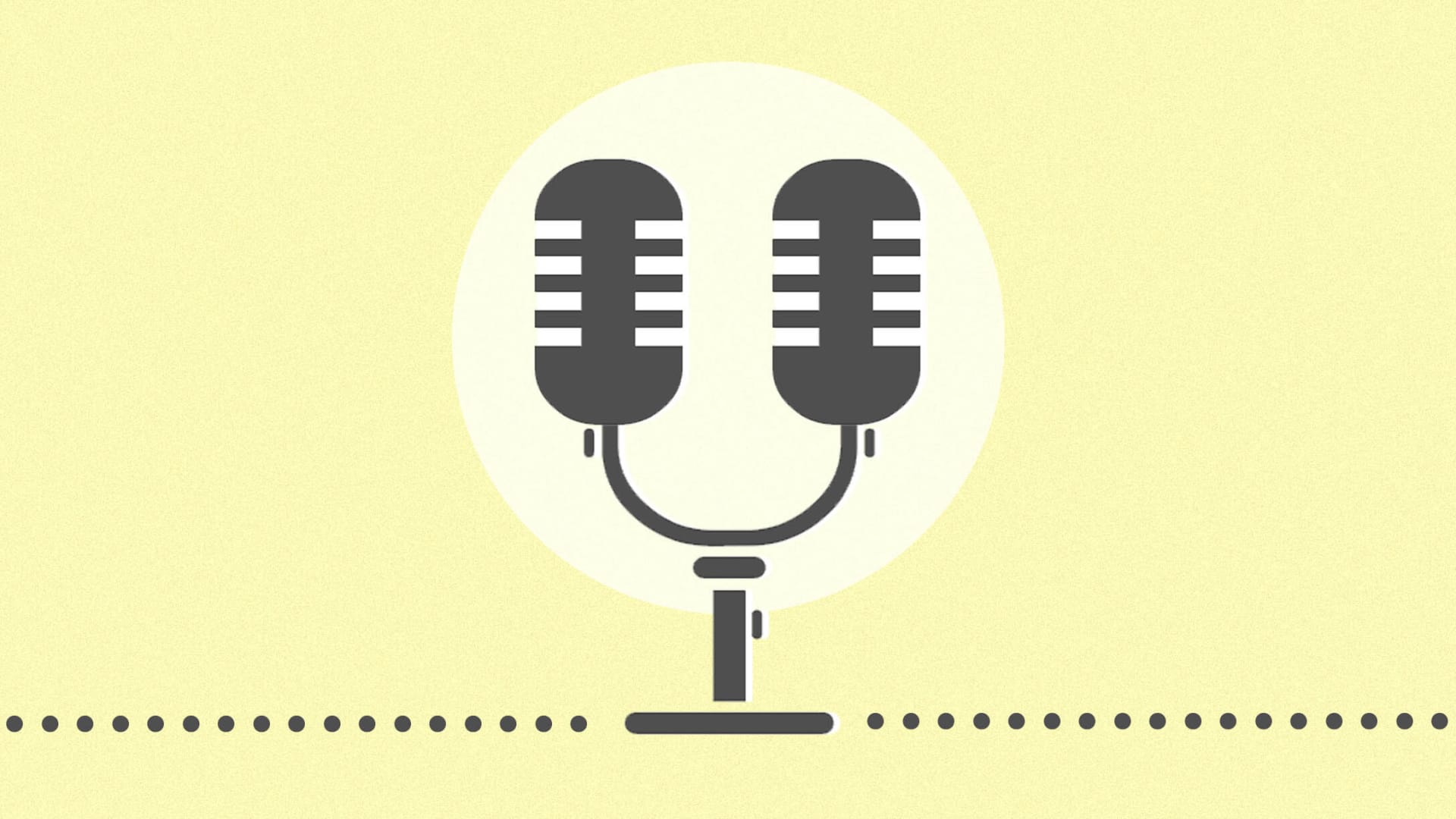 By Kristopher B. Jones, a serial entrepreneur and investor. Kris is the founder of award-winning SEO Company LSEO.com.
The podcast industry is booming right now, and when I say booming, I mean it. There are almost 90 million podcasts in the United States alone. And that number is expected only to increase over the next few years. To tack onto that: About a quarter of the American population listens to at least one podcast per week.
Here, we're discussing how launching a podcast right now can boost your SEO. What's involved with this? Let's dive into the anatomy of a podcast.
Define Your Episodes
Identifying your podcast content is a natural place to start when you're in the planning stages. What will you talk about? Who will do the talking? How long will each episode be?
At my company, we utilize a content marketing approach called content stacking. This involves converting a piece of content into multiple media forms for maximum public consumption. The digital marketing experts at my agency first produce their content in the form of blog posts. Once the post is live, we design a podcast episode around that post. I then bring the post's author onto the show to have a relaxed, free-flowing conversation about the subject at hand.
Each episode serves as a tool to engage with podcast audiences at large and direct them to the blog posts on our website. Furthermore, once the podcast episode is completed, we place a video of the cast in the blog post itself.
If you are looking to boost organic engagement with your small business, you cannot pass up this kind of opportunity.
Put Your Guests First
Yes, we are discussing the benefit of podcasts for your business's SEO, but don't neglect your podcast guests in the process. If you want to produce high-quality podcasts that people really want to hear, then your guests need to feel comfortable and welcome in the studio so they can give their best.
Bear in mind that not everyone you invite to be on your cast will feel at ease being on camera or microphone. It is your job as the host to create a warm and accepting environment for everyone who joins you on the show.
If you thank people for being there, defer to their subject-matter expertise, and maybe even make a joke or two during the discussion, you are more likely to make your guests feel at liberty to contribute value to the conversation.
In turn, that will allow the entire episode to be better and to earn your business the organic conversions you are seeking.
Be Smart About Promotion
Once you've recorded your podcast episode, it's time to promote it with all the best SEO practices. Just as you did with the initial blog post, be sure to use the proper SEO keywords when titling and subtitling your podcast for public consumption. This is one of the best ways for the people you want to reach to find you.
Once you have optimized your podcast and its supporting written content for SEO, you should also take advantage of paid advertising to get the word out. Promote your stacked content through tried-and-true channels such as Google, Facebook, YouTube, Instagram, and any other forms of social media you prefer.
Getting your stacked content out there ideally starts people talking. With time, hard work, and probably some luck, your audience will grow, and with it, so will your backlinks. I have been saying this for 20 years: The better your content, the more people will want to link to you, and links are among the most important factors Google considers when ranking webpages.
The Bottom Line
The bottom line on podcasts is this: Millions of Americans are listening to them every week, and one good reason for that is that they can consume that content without having to sit and read. Podcasts are great for being on the go, although people can still read the accompanying stacked post when they have more time.
Returning to the idea of content stacking, that practice is going to be the differentiator for you among your competition. Lots of businesses produce blog posts. Lots make podcasts. How many consistently do both and then stack that content?
As with anything, it will probably take time to build up this arm of your digital marketing strategy. But launch your podcast now to be on your way to the audiences you really want.
Nov 2, 2020