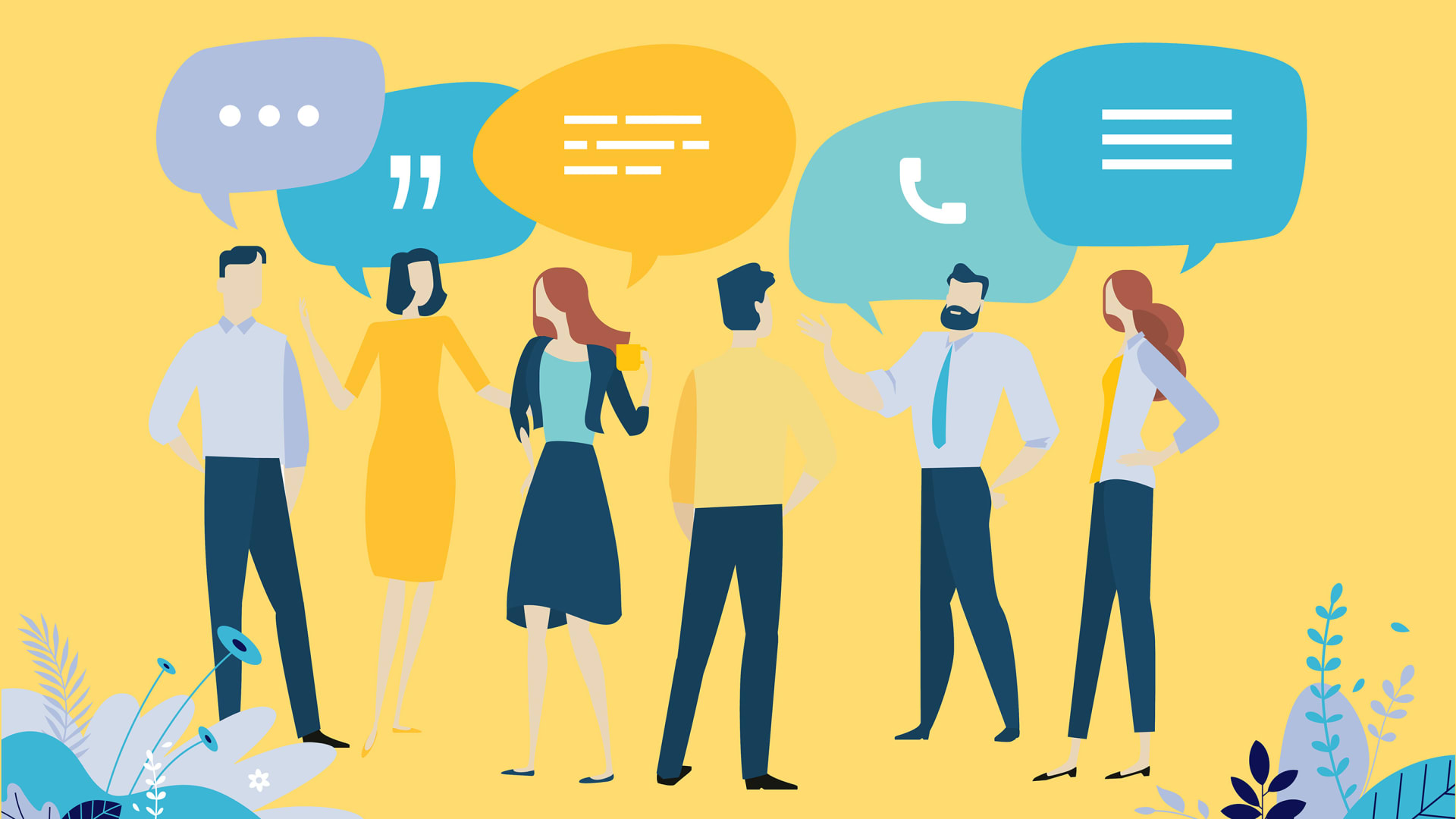 By Chris Marin, founder at Convertist, which offers on-demand lead gen representatives and sales sequences for fast-growth startups to Fortune 50 companies.
Over the years, I grew a company that won clients like Microsoft and Adecco all through referral partners and asking them to make introductions.
The following is a step-by-step guide -- what I call "the proactive method" -- on how to curate contacts who represent ideal customers in your immediate network.
Step 1: Draw up a list of referral partners.
Referral partners are individuals who beget your ideal customers or other referral partners. They come in the form of executives, VCs, colleagues and close friends who are able to introduce you to sales-ready leads. Generally, these are people you get along well with and who are "in the know," often engaging with your ideal buyers on a regular basis.
Take stock of your current referral partners by creating a simple list. Then, you're ready for step two.
Step 2: Look up their social media connections.
LinkedIn shares your contacts' connections as a default setting, so you'll be able to view them in most cases. It also allows you to search your contacts' connections by title, so you can quickly filter for your ICPs. Do this for each person in your referral partner's network until you have a list of ideal customers in their network. With a premium LinkedIn suite, you can also save these individuals to a list (e.g. "Winston Rumford's Ideal Contacts").
Step 3: Run these connections through a search.
Once you have your ideal contacts, check data points that are most aligned with your ICP. These can include characteristics such as industry, headcount and geography, among other variables. Manually look up each connection to capture this info on your own, or outsource this function to a third party.
The value of this exercise lies in prioritizing the people your referrals are connected to who fall most squarely within your ICP parameters and share commonalities with you such as:
Past companies.
Schools.
Associations.
Geography.
Connections.
Hobbies.
Online activity.
Having any of the above attributes in common is a great way to rank and prioritize which of those connections you will ask for introductions to when you reach out to your referral partners.
This is an important step because you can't just share a list of 150 people with your referral partner and ask for introductions to them all. That technique assigns way too much homework to the referral partner. You should therefore only want them to look at five or so connections at any given time.
Step 4: Reach out to your referral partner.
Reach out to your referral partner only once you've outlined which of their contacts represent the highest-value relationships in the way of direct new business, referral partners or ICPs.
Contact your referral partners to ask whether they know the contact well enough to make an introduction. Here's a quick example of how to ask:
"Hey, [name]. You're going to think this is a huge ask, but I saw that you're connected with a few people. I'm guessing you connect with lots of folks, but do you know any of them well enough to make an introduction? Would really value your help -- I can even write up an email you can edit to save you time."
Include a list of five high-value connections in your message, including their full names and the companies they work for.
If you get a no, you can ask on a more general level if they know someone representative of your ideal buyer.
One example of this might be: "Do you happen to know any heads of HR, recruitment or talent acquisition at growing companies?"
If you don't hear from your referral partners with any new introductions, all is not lost. You can still use this dialogue as a starting point to establish a good connection so you're top of mind the next time they engage with someone who could use your offering.
So there you have it -- a step-by-step guide to asking your referral partners for introductions. Get started by picking three to five close friends, and run through this checklist with each one of them. The hardest part is getting started. The more you do it, the easier it gets.
Dec 7, 2020