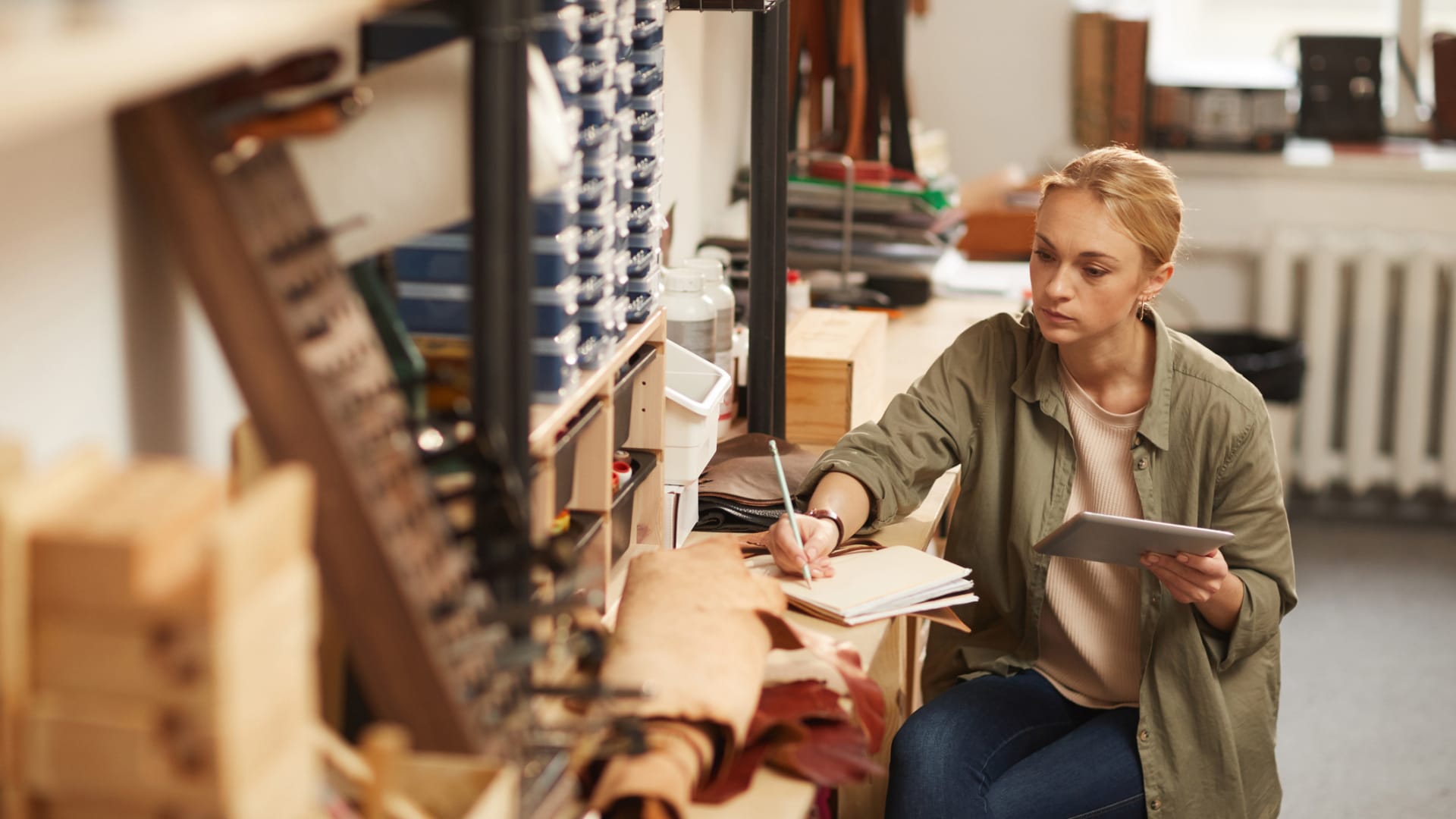 As a new business owner, you want to set yourself and your company up for success. But with so many different tasks to do and factors to weigh, you might not know what to prioritize. Focusing on the wrong areas can be a waste of your time and energy at best. At worst, it's a detriment to your growing business.
To help you avoid that pitfall, we spoke to a group of experienced business owners about their entrepreneurial experiences and what they've learned along the way. Below, they share seven things new entrepreneurs tend to put too much weight on when they first start out--and what they should focus on instead.
Adding new services.
According to Eric Mathews, founder and CEO of Start Co., entrepreneurship is the art of subtraction, not addition. However, many new entrepreneurs focus on adding new features, product lines, people, and markets on their quest for success.
"Success comes from focusing on what you can be the best at in the world," Mathews says. "Once you are the best in the world at one specific thing, success will come to you. Subtract first; don't add."
The name of the company.
Many entrepreneurs struggle for months over nailing down the perfect name or logo. While your branding does matter, those are things that can easily change, says Kelsey Raymond, co-founder and president of Influence & Co. They're not "make or break" if you have a great product or service.
"We changed the name, logo, and entire website for our company about a year in and it was not that stressful at all," Raymond explains. "I'm glad we didn't waste too much time on our original name and logo."
Trying to be the cheapest.
As a new business owner, you might assume the best way to grow and differentiate yourself from the competition is to have the lowest prices. In some cases, this can be a valid business model, if "cheapest" is really your unique selling proposition. However, Kalin Kassabov, founder and CEO of ProTexting, cautions entrepreneurs against making this assumption.
"If you actually have a better or unique product, you may be reducing your perceived value by underpricing," Kassabov adds. "The ideal price point may or may not be cheaper than the competition."
Making everyone happy.
Before you launch your business, you need to have a clear idea of who your target audience is, says Syed Balkhi, co-founder of WPBeginner. More importantly, your product or service and communication should cater specifically to that audience, and not "everyone."
"You'll always have outlying customers or people who aren't the right fit asking for changes," says Balkhi. "You need to focus on your core customers and let go of the need to please everyone."
Doing everything yourself.
When Kristin Kimberly Marquet, founder and creative director of Marquet Media, LLC, started her business, she tried to do everything herself: marketing, administrative tasks, hiring and training, client work, etc. This is a common practice among new entrepreneurs, who may feel they don't have the budget or desire to let go of certain tasks. However, this can also be a huge hindrance to your growth and personal well-being.
"I started working 80-plus hours a week, which had its own consequences," Marquet says. "I should have hired experts I needed so I could focus on income-generating tasks. If you have a limited budget, spend it where it makes sense."
Following your business plan to the letter.
When starting a business, it never goes exactly as planned, says Zach Binder, president and co-founder of Bell + Ivy. Don't get hung up on following your plan to the letter.
"Be prepared for change and be ready to think and act on your feet," explains Binder. "When we first started out, we had a sense of how we hoped things would go, but almost immediately things changed and we had to adapt."
Getting it 'perfect.'
New business owners tend to get caught up in the minute details, trying to get everything "perfect" rather than done, says Rachel Beider, CEO of PRESS Modern Massage. This focus on perfection can slow down your progress significantly.
"When I started out, I wasted a lot of money and time trying to make every detail of my website 'just right,' which caused delays in the launch," Beider says. "I've changed everything so many times since. Less perfection, more progress."
Sep 28, 2020