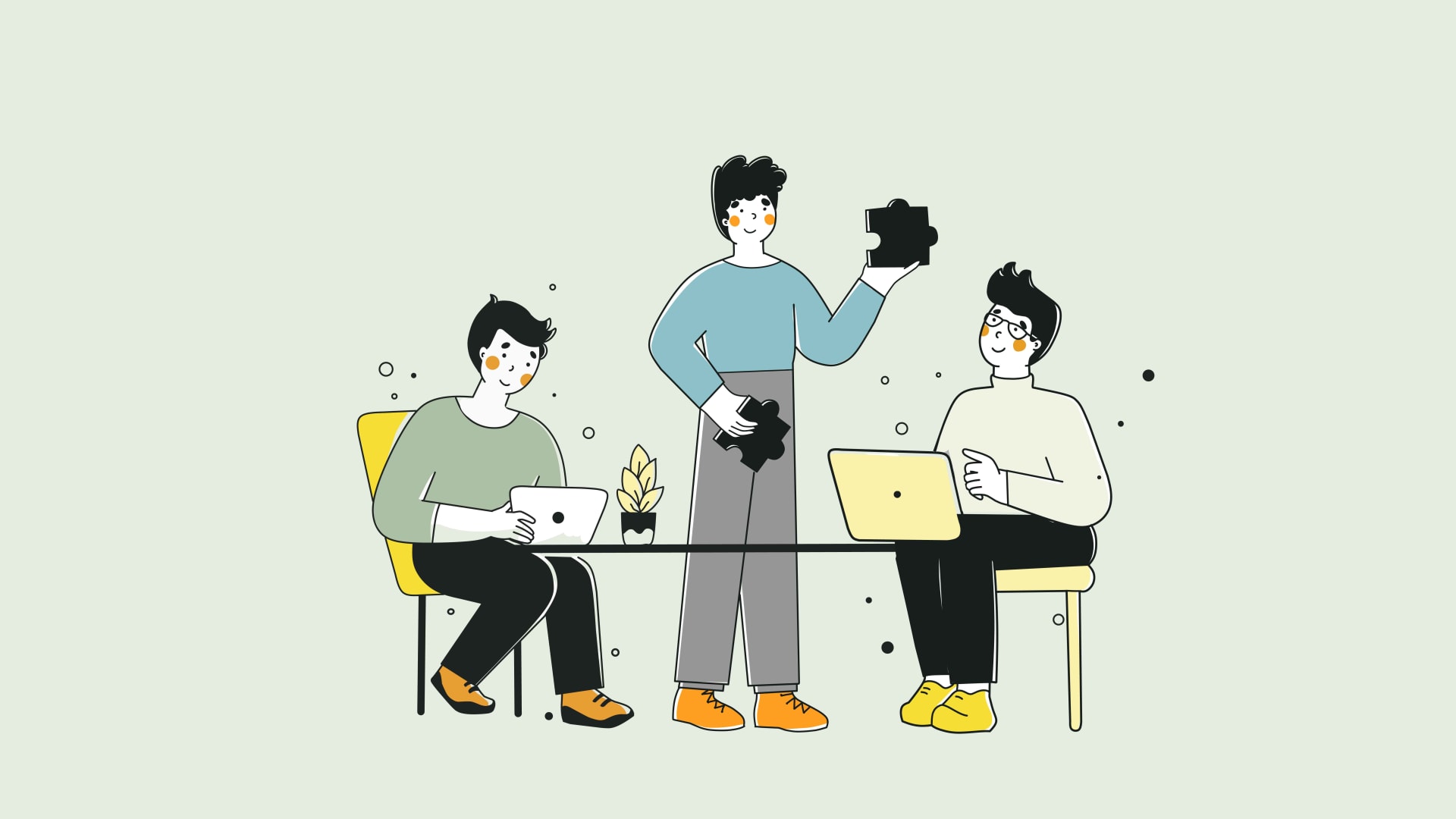 By Kahl Orr, founder of Rise, a franchise marketing agency that builds high-performing websites for some of the fastest-growing brands.
As a franchisor, you juggle many responsibilities, from supporting many locations to the ever-important expansion of your business and its footprint. As a result, your digital presence often isn't prioritized until it stops working.
A single, centrally managed website is crucial to your success as a franchisor and a franchisee. The benefits of a centralized website for the brand can include more impactful search engine optimization (SEO), consistent brand standards across locations, a unified customer experience, better data insights, and more. A franchisor-controlled main website ensures a unified brand experience while maintaining a localized presence for each franchisee. Let's take a closer look.
1. Synchronize SEO Efforts
Managing hundreds of franchise locations and their microsites can make it hard to avoid duplicate content or pages that compete with your corporate site. Coordinating the foundational elements of SEO, like site architecture, title tags, meta descriptions, backlinks, and digital assets from a central location sets your brand up for success. Not only do unified efforts strengthen SEO, but they also contribute to your website's domain authority. This key indicator determines ranking in search engines. Using a single domain name rather than independent microsites for each franchise location makes it easier to achieve high domain authority. When franchisors and franchisees share SEO efforts under one website, you'll likely notice an increase in web traffic as well.
2. Uphold Brand Standards
When franchise networks work with multiple digital agencies to manage their websites, it can be a struggle to maintain brand standards. One website can simplify all of this. A franchisor will have more control over branding and can make website improvements that impact all franchise locations at once. You can remain consistent and true to your brand with a centralized website while still serving unique locations and people.
3. Unify the Customer and User Experience
The last thing you want to hear from your customers is that your website is confusing. For example, say a potential customer is searching for pet toys in their area. Your business appears in the search results multiple times. However, the web pages all look and feel different. Not only does this experience erode your credibility, but chances are your customers will look elsewhere. With a centrally managed website, you regain control of your web presence and deliver a user experience that makes customers want to reach out to you.
4. Improve Data Insights
Are you tired of patching together your analytics environments? With a single website, you'll have access to a unified view of user behavior. You can track all location traffic, view global trends at a glance and better attribute your marketing efforts. For example, each territory can control lead mapping and determine attribution using designated phone numbers for each office and web forms directing to a centrally-managed email distribution list. When it comes to A/B testing or comparing different versions of a webpage and their performance, you can achieve significant traffic volume and statistical confidence quicker with a centralized website.
5. Perform Easy Organizational Updates
Imagine having one place to manage web updates for all your franchise locations. With a centralized website, a franchisor can grant levels of control to franchisees and delegate tasks to other users, allowing them to make changes unique to their territory or region. A centralized website is also scalable. As your franchise grows, you can add new locations, roll out promotions, create new offerings across the franchisee network and scale your digital marketing initiatives cost-effectively.
6. Manage Security Risks
If there's a security breach, a disjointed web presence can leave a franchisee floundering to understand an area they likely know little about. Instead, they should be focused on their business and reaching new customers. A centralized franchise website allows you to be proactive in protecting data, users, and digital assets. Using a single domain, you can schedule website backups and enable strong security measures. Security risks are constantly evolving. Having one place to implement much-needed protection will impact your entire franchise network.
Final Thoughts
Building a unified web presence for multiple locations under one brand requires expertise and significant coordination to drive customers effectively to your franchise locations. To save time and money, consider hiring a web development agency that specializes in working with franchisors and take advantage of their knowledge and skills for a strong return on investment. Regardless of how you tackle it, developing a centralized website and complementary digital strategy is key.
Oct 14, 2021