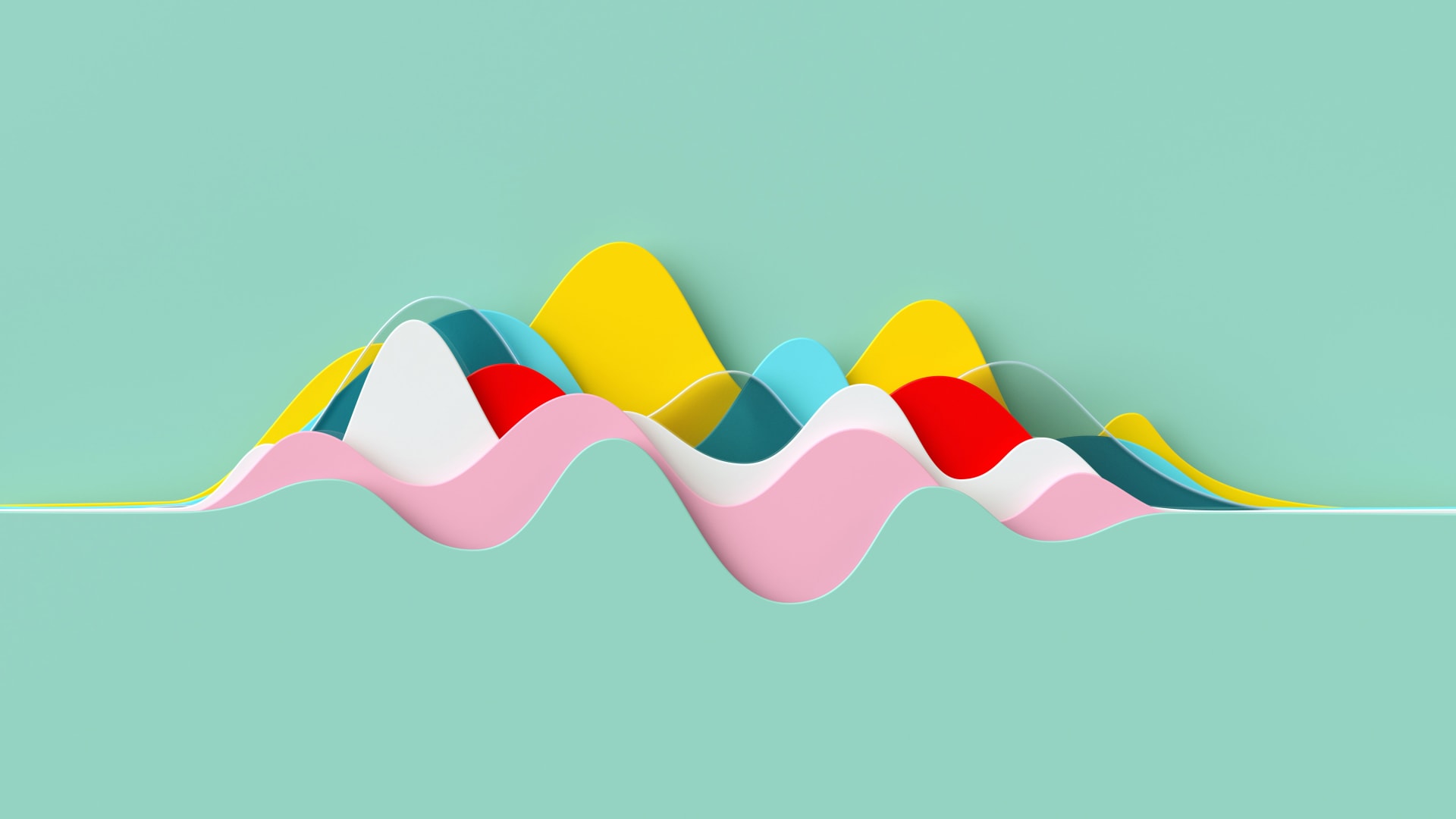 By Kristopher B. Jones, serial entrepreneur and investor. Kris is the Founder of 2020 SEO Agency of the Year Finalist LSEO.com.
The term "growth marketing" is often thrown around in the digital world, and many marketers advertise themselves as "growth hackers." However, there is no actual "hacking" when it comes to growth marketing. Instead, the focus is on data-driven strategies and tests that drive demand generation.
Growth marketing works to attract, engage and retain customers through continuous tests to determine a user's preferred method of interacting and converting with your product or service. Customer motives, desires and preferences change daily -- even hourly. By creating and delivering a highly tailored and individualized message that aligns with your target customer's needs, you can optimize their experience and reap the benefits.
When developing and conducting these growth hacking experiments, marketers utilize the scientific method. That same technique you learned back in science class is now an essential component of your growth marketing strategy. Using this process, you will be able to:
• Determine what areas need to be improved
• Develop experiments to optimize the identified areas
• Conduct experiments to test your hypothesized improvements
• Analyze results and determine if further experimentation is necessary
Traditional marketing relies on the same fool-proof strategies and techniques to reach customers. Though conventional marketing will yield you some results, if you notice your returns diminishing as time goes on, it's time to make a change.
By implementing the following growth hacking techniques, you can stay on top of the ever-changing interests of your customers and leverage them to your advantage.
You can apply growth marketing techniques to various areas within your business, such as those included in the acronym AAARRR. Now, since we're not galavanting across the seven seas, AAARRR, to growth marketers, stands for awareness, acquisition, activation, revenue, retention and referral.
1. Awareness is the bread and butter of your branding efforts.
This aspect seeks to educate potential customers about your brand and what it can do for them. Commonly, marketers utilize social media strategies to determine what is most effective for driving relevant traffic and engagement to your company.
2. Acquisition focuses on generating leads and acquiring new customers for your products or services.
This can be done through chatbots, email collection forms or other means of obtaining customer information. In growth marketing, a professional may look at anything from button colors to messaging to increase interaction.
3. Activation involves getting customers to actually use the product or service that they purchase from you as quickly as possible.
Let's say you just signed up for the latest social media craze and added a bunch of friends. Statistics on the platform then show that users who add at least 10 friends in their first week are more likely to return and continue engaging. Using that knowledge, a growth marketer may then look into how users find and add friends to increase the longevity of user engagement.
4. Revenue involves anything that makes your company money, such as a product purchase, contract or service upgrade.
One way to experiment with revenue improvement is to play around with how the prices are displayed. Perhaps you have a year-round 10 percent off coupon, but the code is hard to find. Making that information clearer on the page can increase the conversion rate because who doesn't want a discount?
5. Retention -- keeping customers happy -- is one of the most important aspects of your business.
To boost retention, a growth marketer may look into how you can personalize the support for your products or services. This can be done by evaluating how a user interacts with your product and what you can do to further streamline that process.
6. When people are happy with what they purchased, they will often refer your business to their friends and family.
One way to capitalize on this is by offering referral programs to incentivize their word of mouth. Tesla, for example, offers free supercharger miles to those who refer customers to buy their cars. A growth marketer will often experiment with types of referral programs that benefit both the customer and business.
The bulk of a growth marketing campaign is identifying and running tests on how to improve your AAARRR metrics. It's essential to consider the impact the test may have on your business, such as how many people it will affect and if they'll even reach the step you want them to. From there, it will be trial and error until you get the desired results for your campaign.
Let's say you have a chatbot installed on your website. The welcome message is getting plenty of views and engagements, but once users reach your third message, they're out. To improve interaction, you want to ensure your most conversion driving message is within the first two messages for optimal engagement.
One thing to keep in mind is the sample size and time frame of your experiment. You want to ensure you have a large enough group to pull conclusive data from and enough time to capture that data.
A growth marketing strategy can be anything from overhauling your onboarding process to changing the color on a form submission button. If you're ready to start scaling your business and need to tweak your marketing for higher growth, implementing these "growth hacking" strategies can help take your business to the next level.
Feb 24, 2022