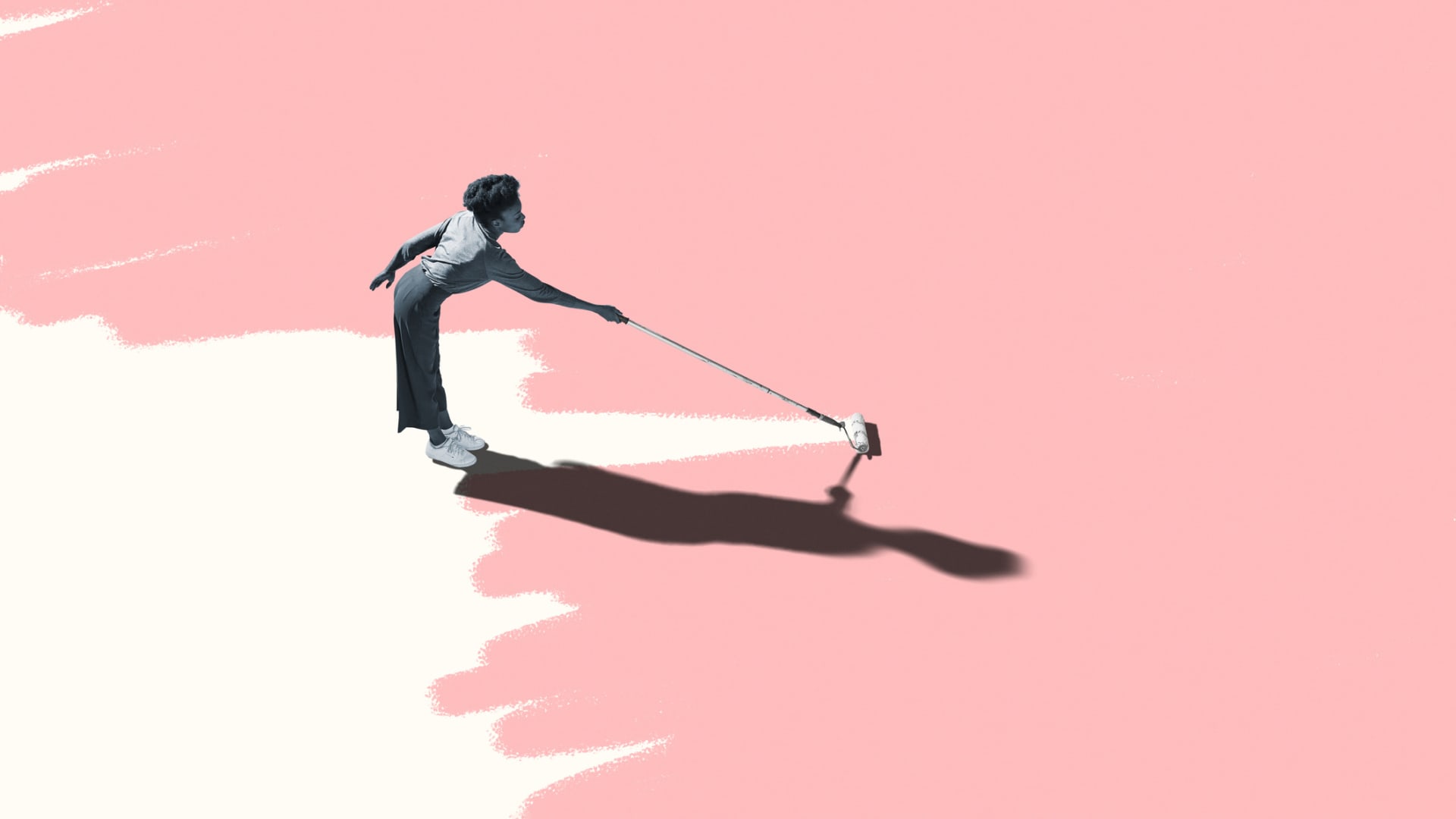 By Beth Doane, an award-winning writer, speaker, and entrepreneur. She is the CEO of Main & Rose.
Rebranding is a word that can send shivers down the spines of CEOs and founders. That's why many leaders are fooled by the myth that rebranding is a defensive, reactionary response to a crisis: a punishment for when things go wrong (think the BP oil spill). But this way of thinking is wrong--and worse, it's dangerous for businesses that want to stay competitive during this difficult time.
As CEO of a marketing and creative agency that works with clients around the world, I have seen time and time again that rebranding is an essential, ongoing process of anticipating trends and then adjusting one's brand to stay ahead of the pack.
Of course, nothing has shone such a powerful light on the importance of proactive rebranding as the Covid-19 pandemic. Many companies have been forced to rebrand after losing customer trust and making missteps around health and safety, while others have been forced to rebrand as their products and services become less viable in the age of social distancing.
But rebranding during this time is essential for all companies, not just the ones facing crises. The top brands will be those that look around and see how consumer preferences are shifting away from more individualistic values to messages of solidarity, community, and healing--and then harness this shift to stay on top.
Here are the top five rebranding lessons that I believe are always important but are absolutely essential during the era of Covid-19.
1. Build a community.
Social distancing means that many of us can't see our friends, loved ones, and even strangers, but it also means that our need to connect is stronger than ever. My firm has seen how it is vital for businesses to not only foster traditional relationships with their target audiences, but also to create communities centered around their brands and brand values to attract and retain long-term, high-impact customers. Use this moment to bring people together; if you do so successfully, you'll have earned customer loyalty for life.
2. Focus on the social good.
This one is simple: Read the room. No matter how hard your business might have been hit, customers are expecting the businesses they patronize to be outward-looking and focused on the community. Even if your bottom line is getting squeezed, find ways to give back, whether that means donating a portion of your proceeds to a good cause, expressing solidarity with a social movement, or simply helping to educate or organize your community. At this precarious moment, as the country grapples with the twin crises of Covid-19 and racial injustice, staying silent and sitting this one out simply isn't an option.
3. Evaluate product and market fit.
For many businesses, Covid-19 means that their products and services simply aren't as in demand anymore, and sadly, that may be the new reality for a while moving forward. Instead of despairing, think about how to diversify, whether that means shifting your product offerings or looking at new markets. Use this time to get creative and think about how your business can not only be resilient, but stay fresh, competitive, and in demand.
4. Reinvest in social media.
Social media is always important, but particularly now that in-person outreach is less possible. Social media can be an extraordinary tool, helping to reinforce your brand across multiple channels and reach new audiences across the globe. That being said, be wary of leaning too heavily on buying followers; instead, focus on content, timing, and authenticity. Remember that in the digital age, people are craving personal connections, so focus on real, human engagement and building a sense of personal connection and community.
5. Return to storytelling.
The top rule of branding, at any point, is to focus on storytelling. Most people, and Millennials in particular, don't care as much about buying more things; they want to be inspired by a narrative. Particularly now, it is essential that your brand is centered on a story and core values that speak to this moment: healing, community, and unity. Humans have a natural urge to connect with people, and our need to feel as if we are part of a larger, greater narrative has never been so strong. Take advantage of this at every step.
Sep 7, 2020